All set for a unique and immersive experience of natural caves in Cherrapunji? Well as a recent traveler in Sohra, let me help you discover which caves to see in Cherrapunji on your maiden visit!
5 Natural Caves in Cherrapunji that you Must Explore!
Here we go –
1.
Take a Self guided Tour into Nature's Art gallery at Mawsmai Cave 
With spellbound stalactites, stalagmites and other rock formations, Mawsmai is the most popular caves in Cherrapunji.
Dim lights are installed in the passages so you need no guide. You will also find small connecting bridges for safe walking. Walls and ceilings of the cave are filled with deposits of limestone masterpieces.
2.
Spot Age Old Fossils at Arwah Cave
 Amongst many caves to explore in Cherrapunji, Arwah cave is treat to travelers looking for adventure.
Scanty sources of light in the caves will hold the suspense till the end. The passages become narrower as you go deeper adding to the thrill. Arwah cave is also a place to spot fossils.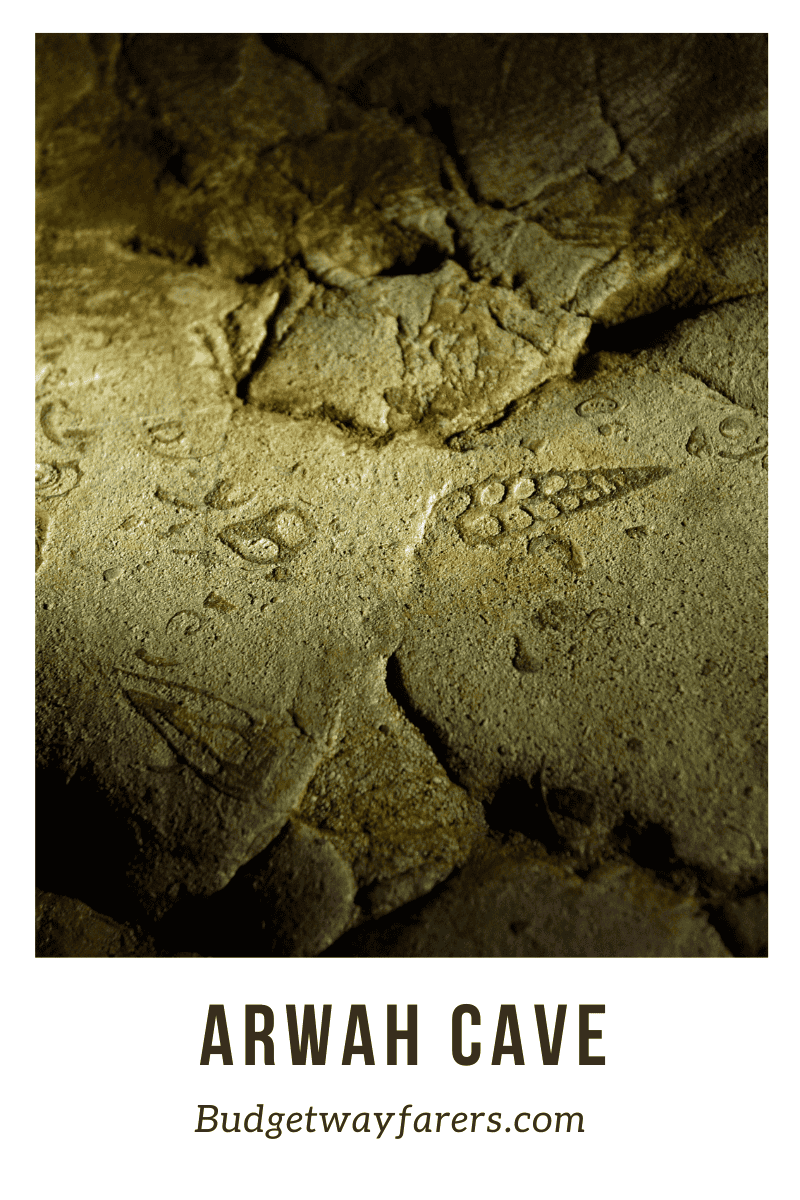 3.
Visit Krem Mawmluh Cave for Once in a Lifetime Experience
Your quest of which caves to see in Cherrapunji can well be satisfied after visiting Krem Mawmluh cave.
A pool formed by merging of 5 rivers is an add on to the adventure. Crossing waters and walking through the difficult passages is an unforgettable experience. You may also witness some of the rare species of bats.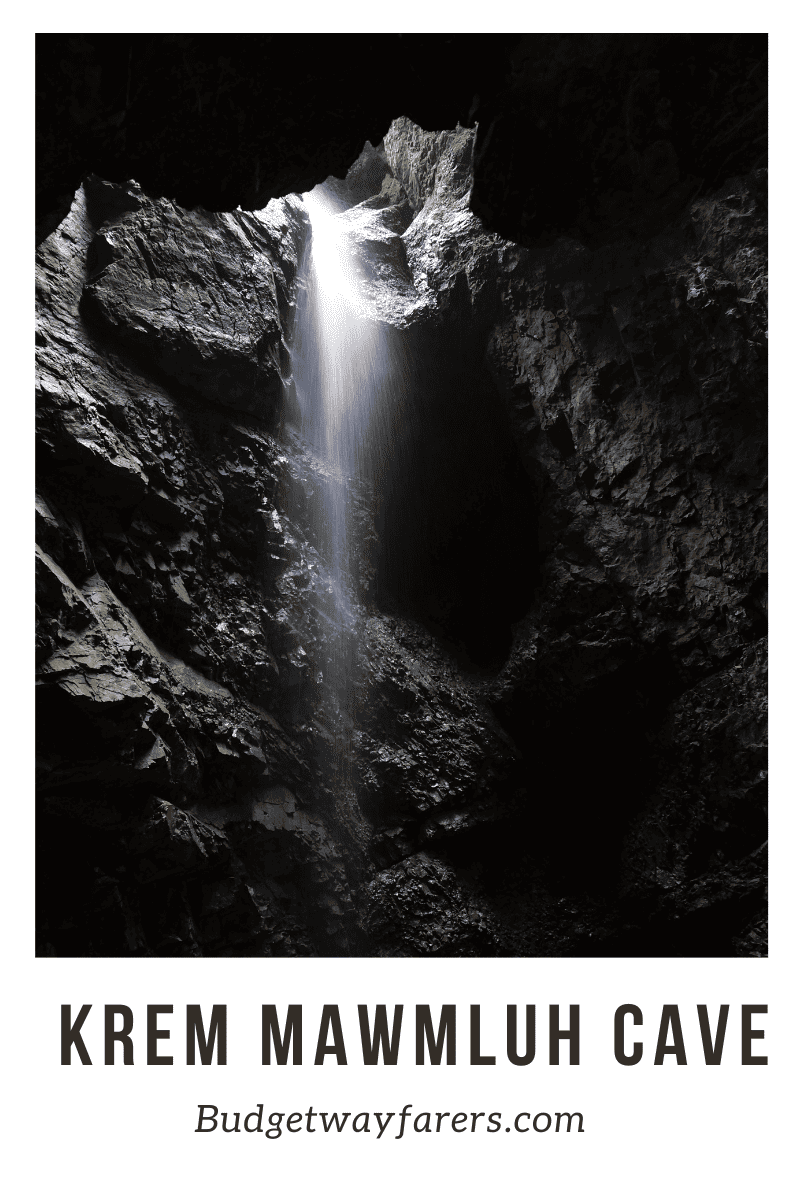 4.
Witness the longest Krem Liat Prah Caves in Cherrapunji
Out of many caves to visit in Cherrapunji, Krem Liat Prah covers the longest explored distance.
Huge trunk passage known as Aircraft Hangar is one of the most interesting parts of the cave. You will find multi-colored rocks like red, orange, green, blue, black, etc. inside the cave.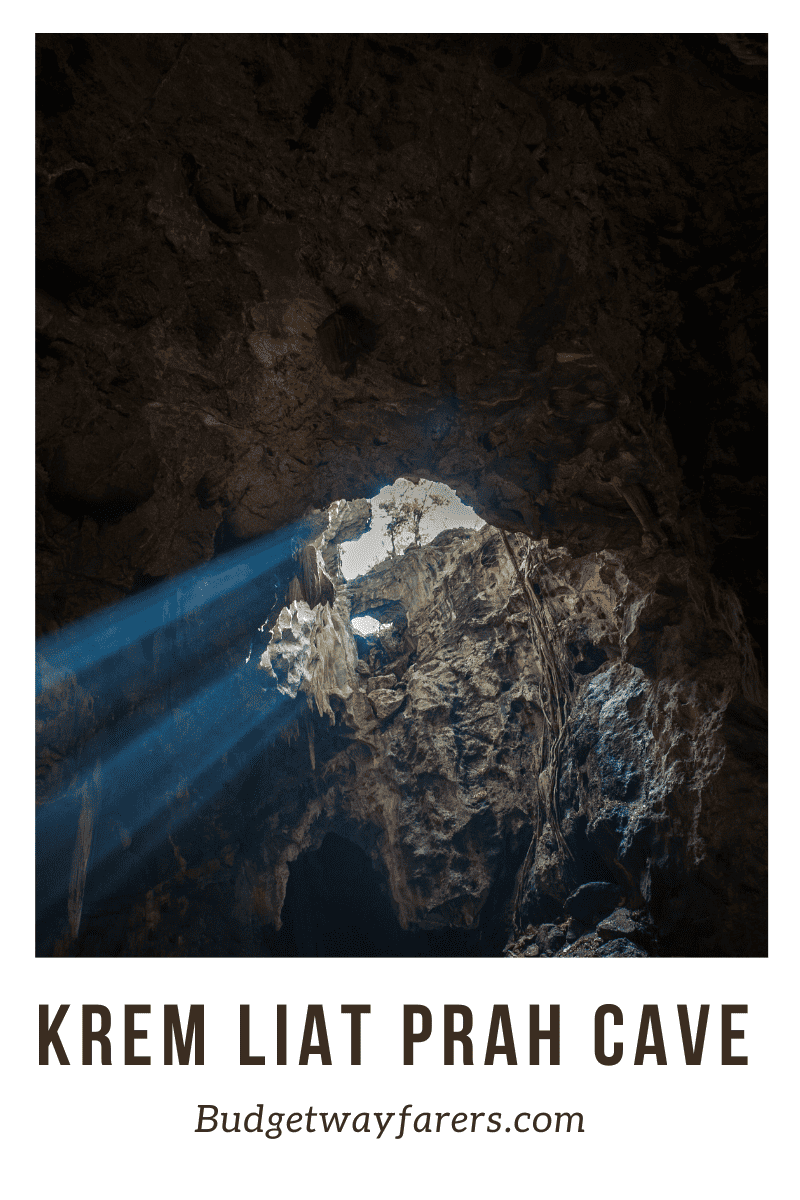 5.
Enjoy Picturesque Sunset at Garden of Caves in Cherrapunji
Wondering about how many caves are there in Cherrapunji? To end your curiosity, there are more than 100 caves, but due to safety reasons only few are open for travelers.
An interesting cave to explore in Cherrapunji is the planned and accessible 'Garden of Caves'. Discover natural caves, waterfalls, narrow streams and endless greenery. 'Mother's womb'- a natural sculpture and the sunset point is the highlight.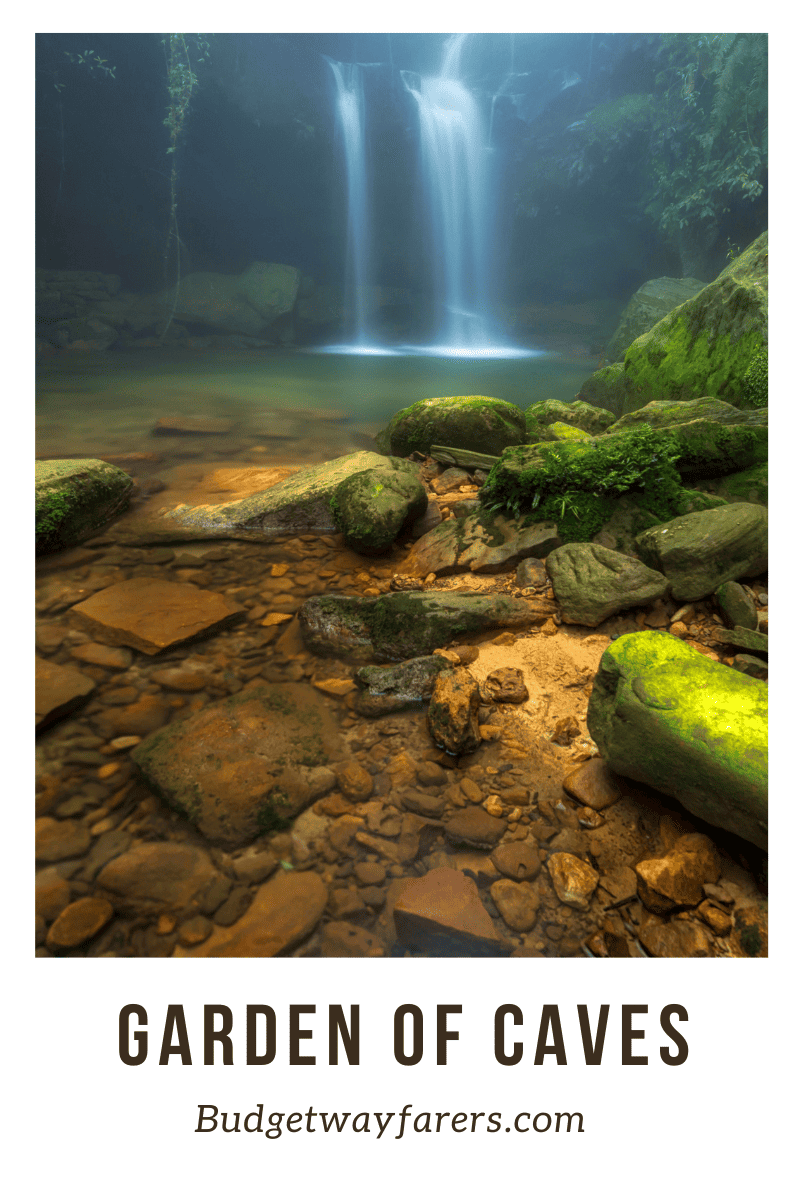 Hope my choice of Caves in Cherrapunji enriches your travel experience. If you do happen to visit any of these, do compliment your visit by exploring some of the majestic living root bridges in Cherrapunji as well.