We are a global family for travelers and Bloggers endeavouring to make budget travel accessible for all.
WE ARE A COMMUNITY FOR TRAVELERS & BLOGGERS
Budget Wayfarers is an online content platform for Travelers and Bloggers from across the globe. It is a community for explorers, trippers, sightseers and nomads who want to discover the beauty that the world has to offer.
Unlike any conventional 'a.m. to p.m.' platform, Bloggers at Budget Wayfarers work through different time zones in flexible-timings. It's work-from-anywhere. Our Travel Bloggers work tirelessly to make Budget Travel accessible to anybody visiting our platform.
BE A PART OF OUR GLOBAL FAMILY.
what does budget wayfarers offer ?
Travel Blogging Opportunities
Become a legit Travel Blogger on our platform. Document your travel stories and experiences of far and wide places. Get paid per contribution.
Once on board, work for us from anywhere in the world. Just anywhere. Work on your own schedule and time zone.
Travel Writing Internships
Apply for our Travel Blogging internships. Grow professionally as a blogger on our platform. Get your work evaluated. With us learn and earn.
Gain global visibility by getting published on our platform. Allow credible travel brands reach out to you.
Find thousands of travel accounts published by women travelers who're exploring the world on their own.
Read what travelers themselves have to say about the stay and flight service to a place. Make an informed choice.
HOW DID BUDGET WAYFARERS BEGIN?
"As a dedicated traveller from the last 17 years, I always pursued the idea of creating an authentic digital space for travel. Finally, in the winter of 2018, it became a reality.
I knew it was time that travelers get access to credible blogs created by fellow travelers based solely on their own experience. Today, at Budget Wayfarers, hundreds of travelogues are published whose content is being increasingly consumed by an incredible global readership."
AKRITI MATTU, Founder at Budget Wayfarers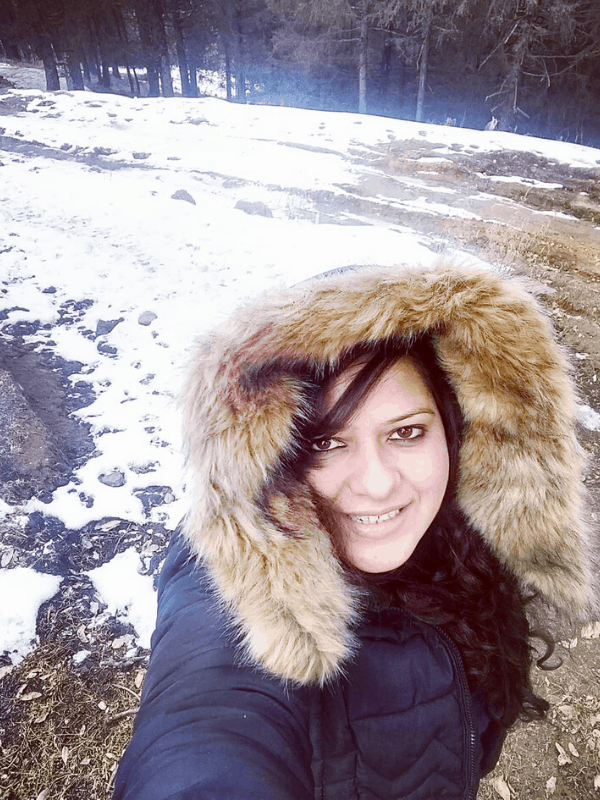 JOIN OUR GLOBAL TRAVEL TEAM
If you're a passionate traveler, write to us. Our team will evaluate you as a potential Travel Blogger and help you with the next steps. If you manage to sail through our evaluation process, we will on-board you immediately. Once you're part of our remotely working team, reach out to the world through our platform.
Depending on your experience, you will be provided with your niche as a Travel Blogger. Work remotely from anywhere in the world. Just make sure to stay original, follow deadlines and stand out from the crowd.
MEET OUR  SPUNKY BLOGGERS
Our Travel Bloggers featured for this month will ensure that you don't get scared off by the distance of any place, no matter how far. They are here to assist you in your travel tales of far and wide places.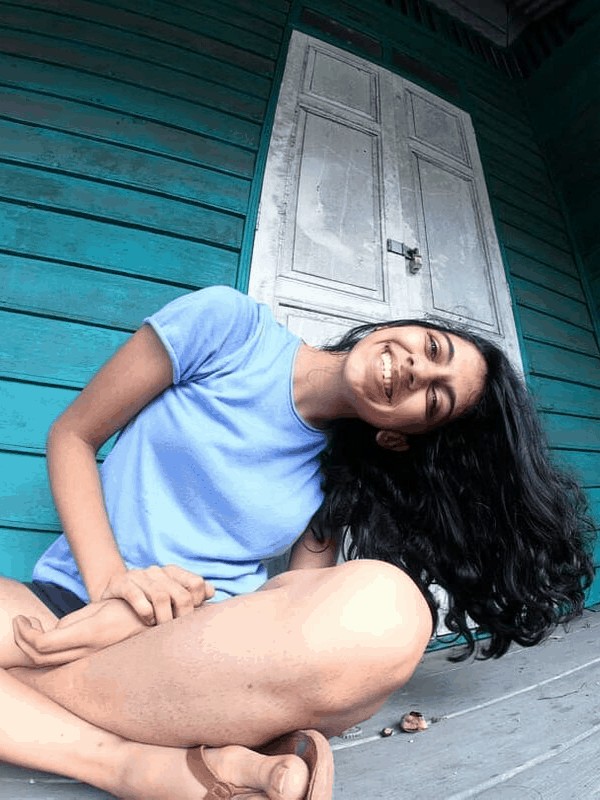 Tarang Mohnot
Travel Blogger – Mumbai, India
REGIONS EXPLORED EXTENSIVELY
Spiti, Thailand, Vietnam, Armenia
Tarang Mohnot is an innate traveler. She constantly makes an effort to quench her thirst for travel. Her goal in life is to keep on getting her passport stamped over and over again. This implies that she wants to explore new destinations each year. Resorting to a local inhabitant's advice over Google searches, to physical maps over Google maps, to haversacks over suitcases, and to exploration over planning, she hopes to visit places no one has ever been and to share her travel experiences with millions of people globally.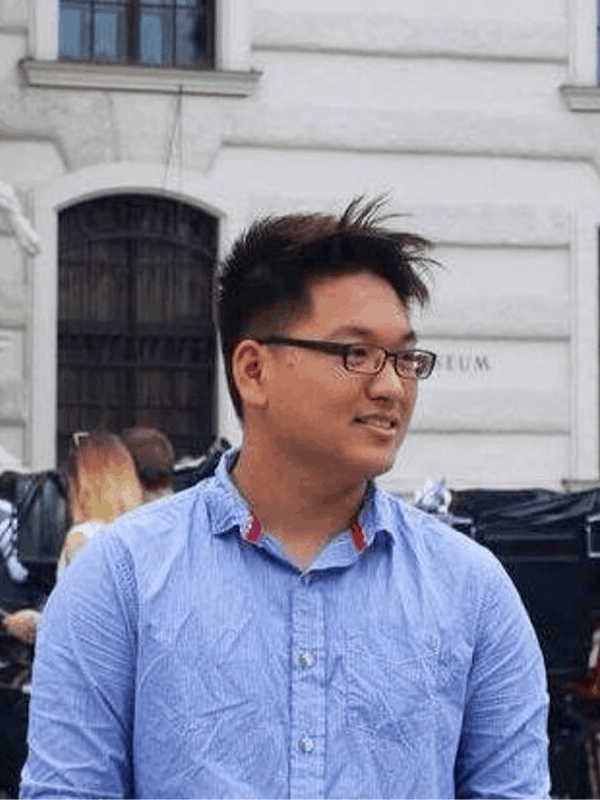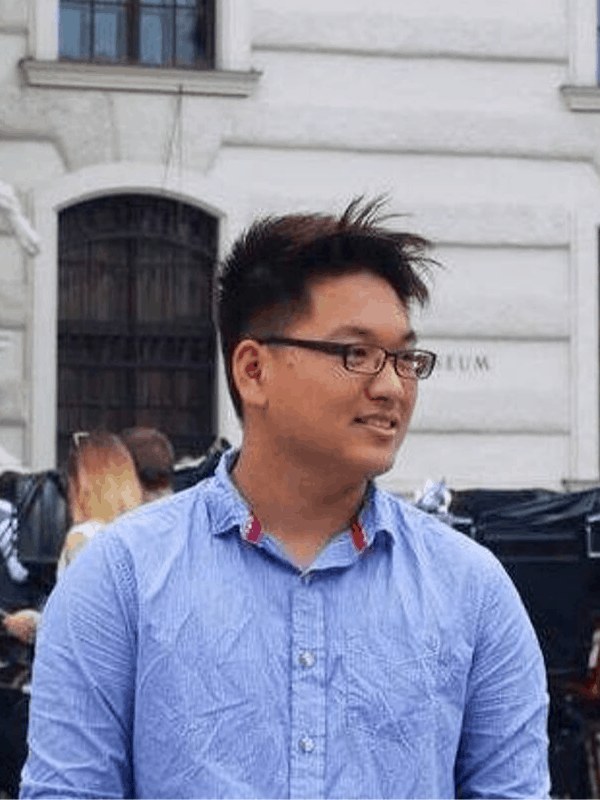 Isaac Liu
Travel Blogger – Minnesota, USA
REGIONS EXPLORED EXTENSIVELY
Sao Tome & Principe, Togo & Bennin
Isaac Liu is an avid traveler. He literally has the globe within his grasps with three passports, four languages and five continents conquered. He wants to go to places where fewer people have been. So the fewer visitors a place has, the all so more attractive it is for Isaac. He loves talking to people, locals and travelers alike. He prefers learning more about them, with the mentality of "What do they know? Do they know things? Let's find out!" Academically, Isaac has a background in philosophy and economics. He lives in Minnesota, United States.
Shreya Doshi
Travel Blogger – Mumbai, India
REGIONS EXPLORED EXTENSIVELY
Andaman Islands, Hampi, Amsterdam
Shreya Doshi is a Mumbaikar at heart but her soul takes her globetrotting. She has traveled to over a hundred cities, from bustling metropolitan areas to quaint countryside towns. However, it's on the beaches that she finds true solace. In line with her entrepreneurial spirit, Shreya co-founded 'Traversia' focusing on personalized itineraries, customized packages and travel consultations. She strongly believes in travel therapy and that solo-travel is the best teacher. She plans to share her travel experience with more and more people through her venture.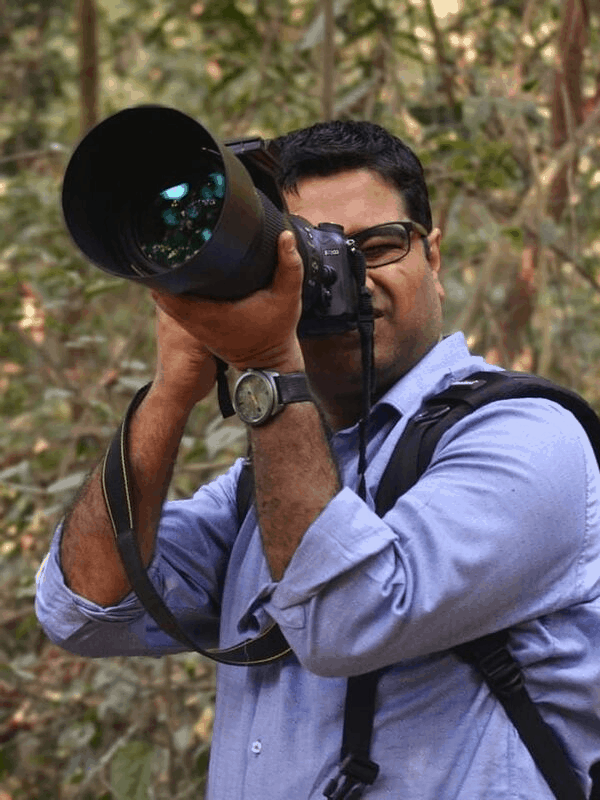 Sounak DUTTA
Travel Blogger – Kolkata, India
REGIONS EXPLORED EXTENSIVELY
Sundarbans, Cyprus, Palestine
Sounak Dutta is a chemistry teacher by profession. But, for him, life is not just about academic books and notes. The world of travel and exploration inspires him. He likes to carry his camera to capture the scenes, but every tale can't be told by just pictures. Hence the interest in travel blogging. He finds it spontaneous to share his experiences through writing. Sounak loves to add his personal outlook so that each experience becomes a story. He truly believes that "Travelling is not just a one-time event, it is how you live life". Hopefully, his blogs will help you realize the essence of these words.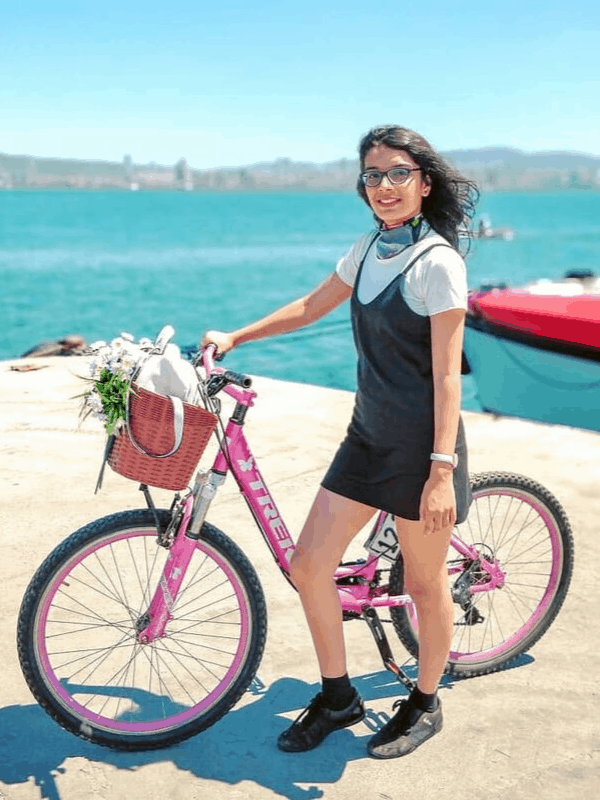 Nimisha Modi
Travel Blogger – Jaipur, India
REGIONS EXPLORED EXTENSIVELY
Eskişehir, Cappadocia, Istanbul
Nimisha Modi hails from the beautiful pink city of Jaipur in west India. Nimisha is a traveller at heart and firmly believes that travel is an investment in itself. Keeping this thought in mind, she has been saving since childhood to fulfil her wanderlust bucket list and will surely keep doing the same for the rest of her life. Each place she has travelled to has changed her as a person and has become a part of Nimisha somehow. She loves the feeling of being anonymous in a city and enjoys travelling solo. Nimisha's ultimate goal is to run out of pages in her passport and travel far enough to discover her 'self' even more.
Aarohan Mehra
Travel Blogger – Delhi, India
REGIONS EXPLORED EXTENSIVELY
Abisko, Japan, Lyon, Venice
Aarohan Mehra describes himself as a traveler on a perpetual odyssey across the globe. Aarohan finds solace and deep comfort in the mountains and particularly enjoys solo adventure trips to remote locations. Having embarked on trips to over 15 countries in Europe and Asia, Aarohan now hopes to tick Africa and Australia off his bucket list. From witnessing the northern lights in Sweden to exploring the heritage of Lisbon, from savoring delicacies at Lyon to tripping solo in Tokyo, Aarohan has done it all. Offbeat travel is his forte and he is best found at places less touched by the world at large.
READ FASCINATING TRAVEL TALES
Read the travel tale of an inspiring young woman who survived her time in China being a hardcore vegetarian.
Imagine being in a far way land interrupted only by the noise of the wind, water and ferocious Royal Bengal tigers. 
Despite being stuck in a wheelchair for life, a 50+ year old Indian woman is exploring places around the world.