BECOME A TRAVELER, NOT A TOURIST
The world needs more aware travelers and not just tourists. We are here to help you be the latter and to spread the message across. Learn to respect the locales you visit. Connect with the native culture and people. Dedicate yourself to causes that will enhance the places that you tour and not rob them of their existing beauty. Remember, the more mindful travelers there are on our beloved planet, the more magnificent it will remain for all times to come. Dedicate yourself to 'Mindful Travel'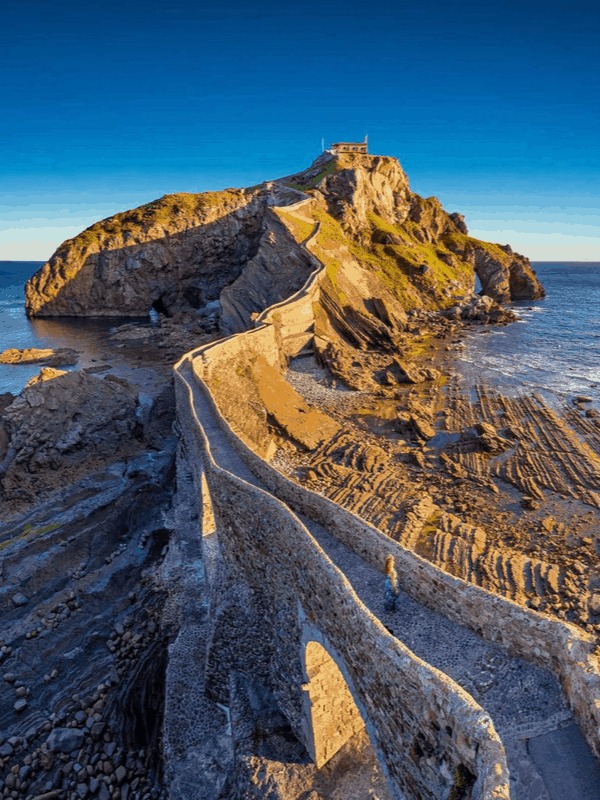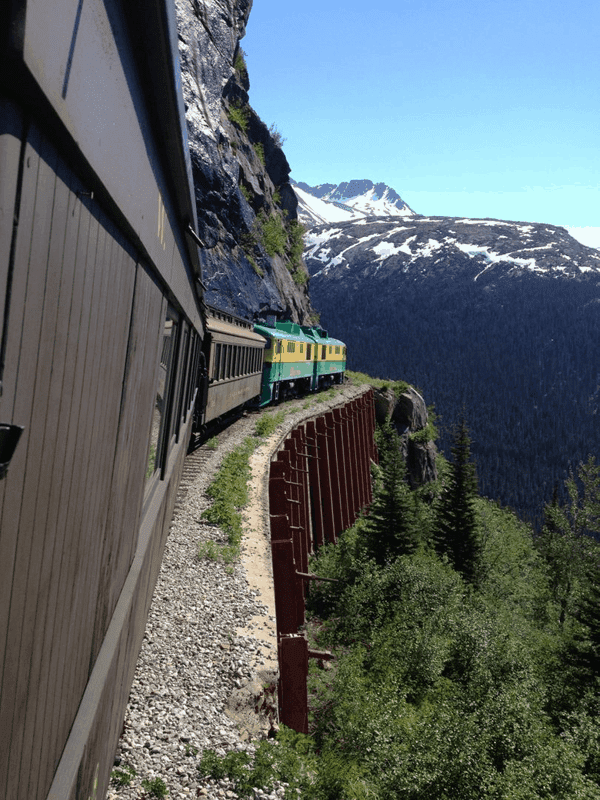 With us learn and earn. Work for us from anywhere in the world. Blog for us from a country abroad, a coffee shop, a beach, a trek – just anywhere.
Become a legit Travel Blogger on our platform. Document your travel stories and experiences of far and wide places. Apply for our Travel Blogging internships. Grow professionally as a Blogger on our platform. 
Additonally, find hundreds of travel accounts narrated by budget travelers who're exploring the world on their own. Get inspired.
Get free access to first hand travelogues and stories by solo trippers, backpackers and resourceful travelers. Use their content as a reference point for your own trips.
UNDERSTANDING BUDGET TRAVEL
Remember, the world's most successful travelers are mavericks, not billionaires. 
Traveling to new destinations doesn't need you to spend big bucks. What is needed is an open, uninhibited mind that knows no boundaries. Budget travel does not mean skipping out on exotic locations or scrumptious meals. It means to plan the best possible trip without creating holes in your pocket. 
FEATURED BLOGGERS OF THE MONTH
Check out the latest travel blogs documented by some of the most passionate backpackers on our platform.
More than 5000 Travel Bloggers have been on-boarded by us till date.
DESTINATIONS COVERED BY US RECENTLY