You don't have to worry about what things to buy in Cherrapunji. With beautiful souvenir shops around every tourist spot, shopping in Cherrapunji is fun.
What are the Famous Things to Buy in Cherrapunji ?
Start scrolling –
1.
Choose Your Pick from a Variety of Bamboo Articles To Decorate Your House
Local market in Cherrapunji is full of amazing artifacts made of bamboo.
You can buy things like baskets, multipurpose boxes, table mats, coasters, fans, keychains, wall hangings, masks, etc. You will even find trays, cups, mugs, glasses, bowls made of bamboo.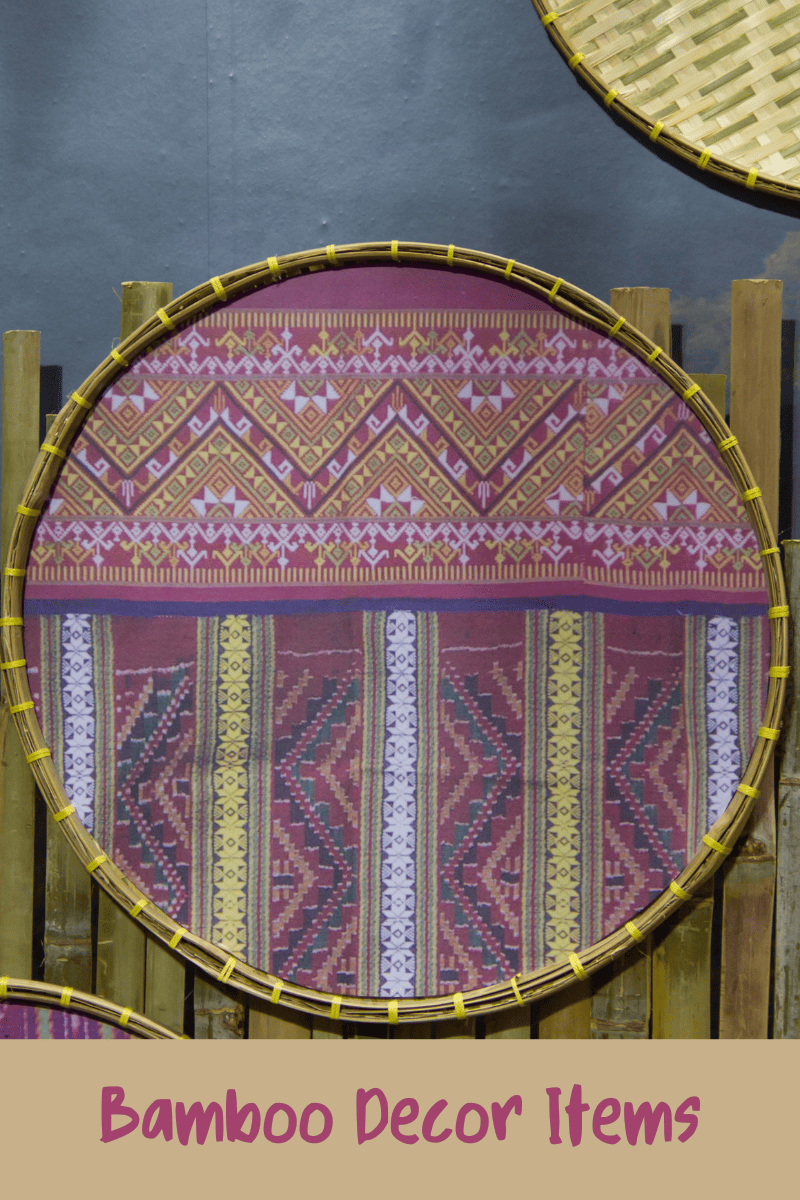 2.
Wrap Yourself in the Comfort of 'Angami' Shawl
'Angami' shawls and stoles are one of the best buys in Cherrapunji. 
These shawls and stoles have beautiful and unique embroidery in special stitches called 'Taipchi', 'Mikir' and 'Pashni'. You can buy them from shops in Mawsmai village or Lew Sohra Bazaar.
3.
Gift Your Loved Ones Quality Cane Items to Cherish
Another addition in the list of souvenirs to buy from Cherrapunji are articles made by cane.
Cane weaving items are flexible, strong and long lasting. Suitable for pocket, these are one of the favorites amongst travelers, especially the variety of baskets. You can buy them from local markets or shops near the tourist spots.
4.
Shop Vegan in Cherrapunji with Eri Silk
There is an amazing option of vegan shopping in Cherrapunji. Khasi tribes produce 'Eri silk' especially in the Umden area which is also known as the 'Eri silk village.' This special silk is extracted after the moth leaves the cocoon without killing the insect.
Lew Sohra Bazaar has a variety of 'Eri silk' items ranging from dress material to silk sarees, stoles, scarves and shirts etc. for you to choose from.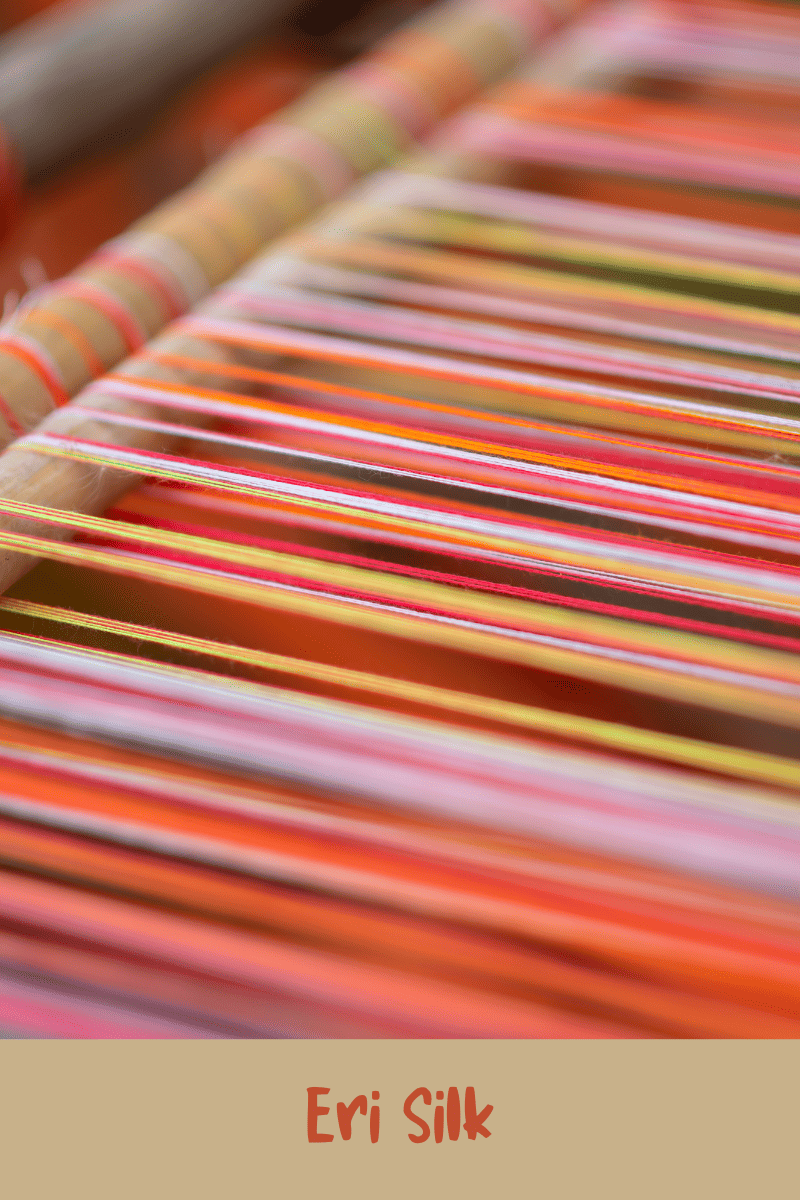 5.
Discover the Charm of Cherrapunji Wood Carving Creations
Beautiful wood carving toys and decorative pieces are also popular souvenirs to buy from Cherrapunji.
Artisans spend days carving beautiful images of birds, animals and human figures. You can buy them from Lew Sohra bazaar or shops near tourist spots and support the traditional art of Meghalaya.
6.
Bring Cherrapunji Home in form of a Unique Furniture Piece
Furniture items are also unique souvenirs to buy from Cherrapunji.
Sohra Bazaar is full of beautiful cane – crafted stools, chairs, tables, lamps etc, without worrying. Hassle-free shipping on request is done by the sellers with an extra cost.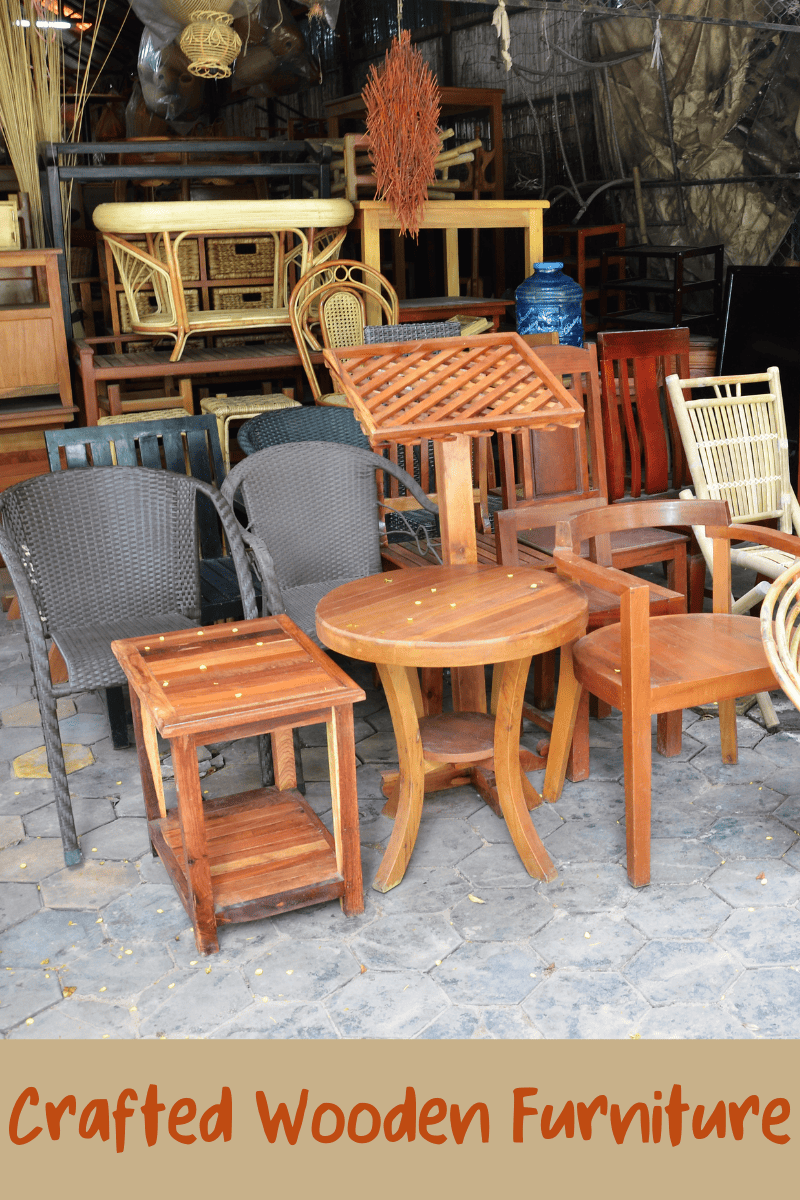 7.
Switch to Eco Friendly Lifestyle with Bamboo Comb and Toothbrush
Add an eco-friendly souvenir to buy from Cherrapunji in your list.
Buy a unique handmade 'Khasi bamboo comb'. With intricate hand carving designs, it will add an aesthetic value to your vanity. Besides comb you can also buy toothbrushes made of bamboo.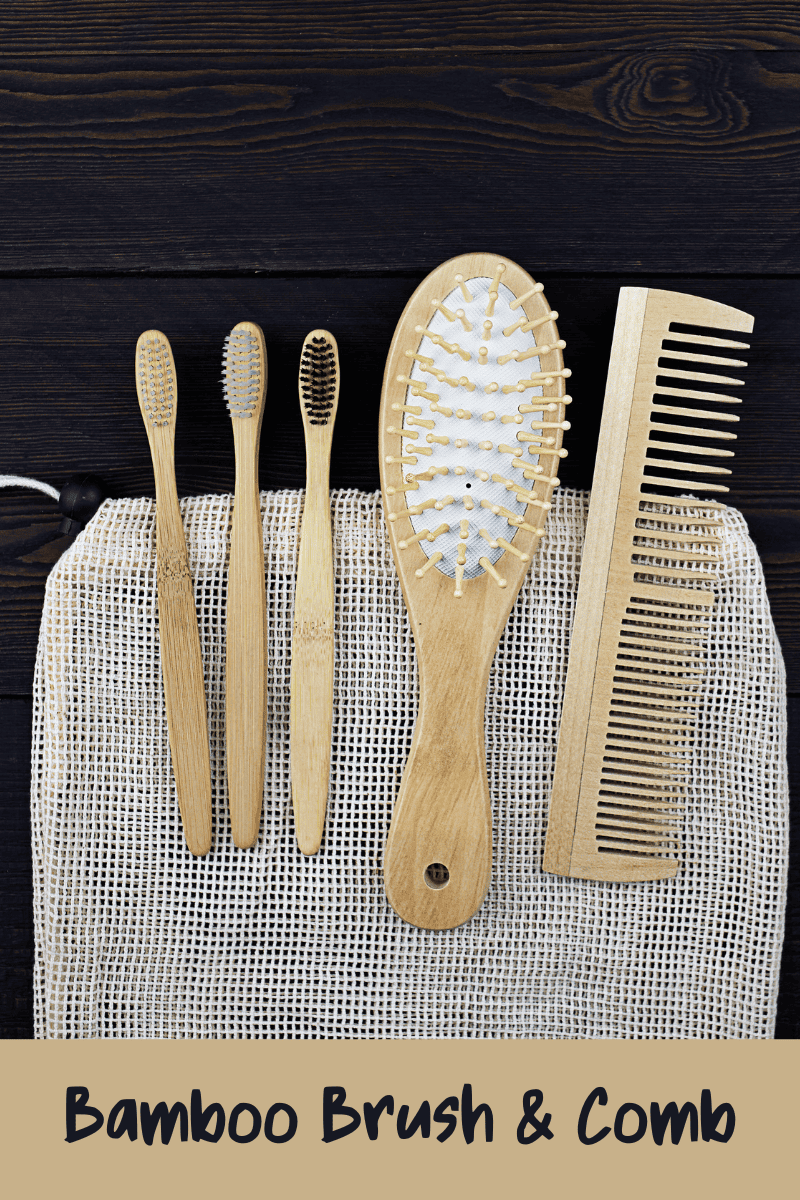 8.
Bring Back Iron Elegance From Cherrapunji
On my shopping spree I discovered beautiful domestic knives and small kitchen utensils in Sohra Bazaar. 
Khasi people have been extracting iron ore since ages. These iron products are interesting souvenirs to buy in Cherrapunji.
9.
Traditional Khasi Jewellery to Match all Your Dresses
Women and men of Garo and Khasi tribes accessorize the dresses with ornaments made of gold, silver corals etc. 'Paila' is a string of coral beads and 'Rigitok' is a thin fluted stem of glass strung in a thread to be worn as a necklace.
Pick earrings, bracelets, neck pieces for your friends and family from the local market in Cherrapunji.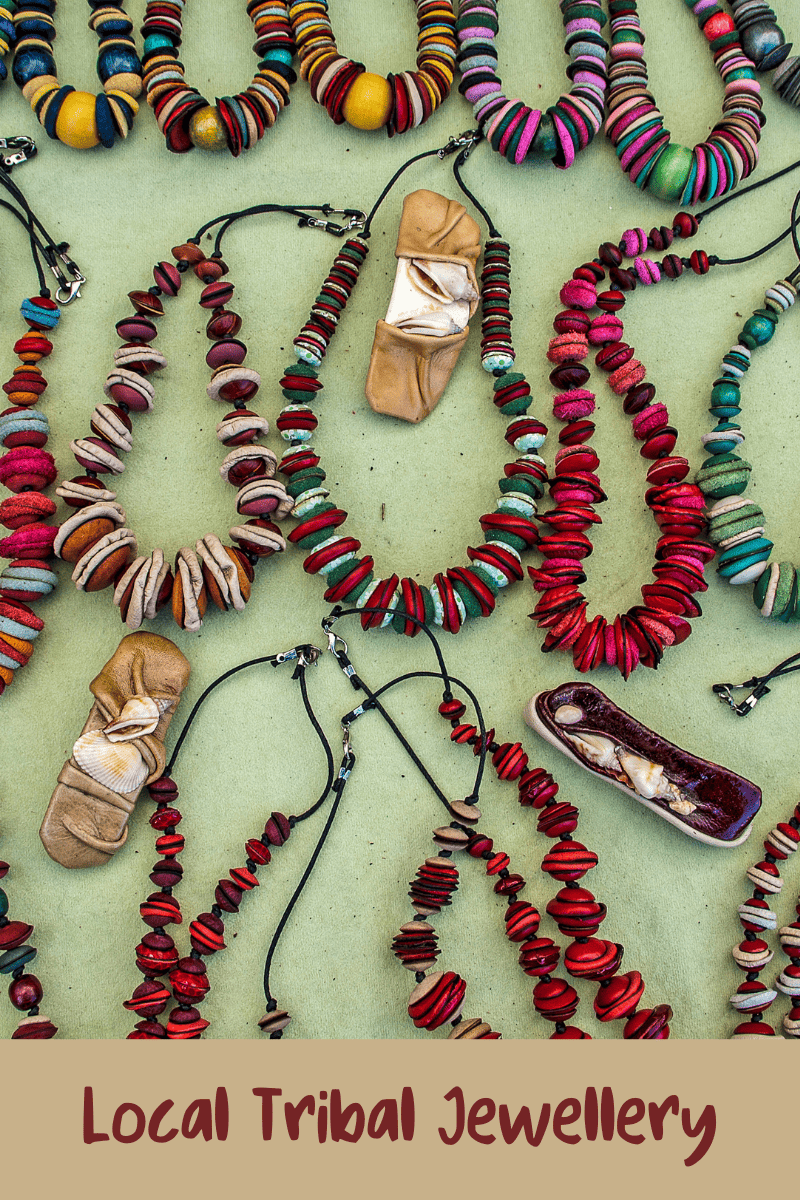 10.
Wrap Yourself in Culture With Vibrant 'Dakmanda'
Traditional 'Garo' handwoven wrap-around skirt 'Dakmanda' is also a good option for shopping from Cherrapunji.
With bright colours and attractive border designs, it can be a good take back from Sohra.  You can also make a shirt or similar garment from 'Dakmanda' since it is unstitched cloth.
11.
Buying Fridge Magnets as Souvenirs can Never go Wrong
Be it the local market in Cherrapunji or shops near tourist spots, you will find a good collection of fridge magnets.
Variety of fridge magnets like images of living root bridges, Mawsmai caves, Nokhalikai fall, etc are  available. You can also pick a Khasi or Garo tribal pair or a tribal mask to bring back as a memoir.
 12.
Don't Forget to Pamper Yourself With Traditional Clothes in Cherrapunji
Cherrapunji offers a plethora of choices for clothes shopping, including the renowned  'Mekhla'. This exquisite traditional attire designed for women comprises a long skirt, blouse and a stole. 
Local markets in Cherrapunji have both cotton and silk options of 'Mekhla'. You can buy according to your preference.
13.
Lay Your Hands on Exclusive Muga Silk in Cherrapunji
Opting for Muga silk can be your best buy in Cherrapunji. This luxurious silk variety is known for its elegance and durability.
Choose from an exquisite range of beautiful sarees, stylish shirts both for men and women, stoles, etc.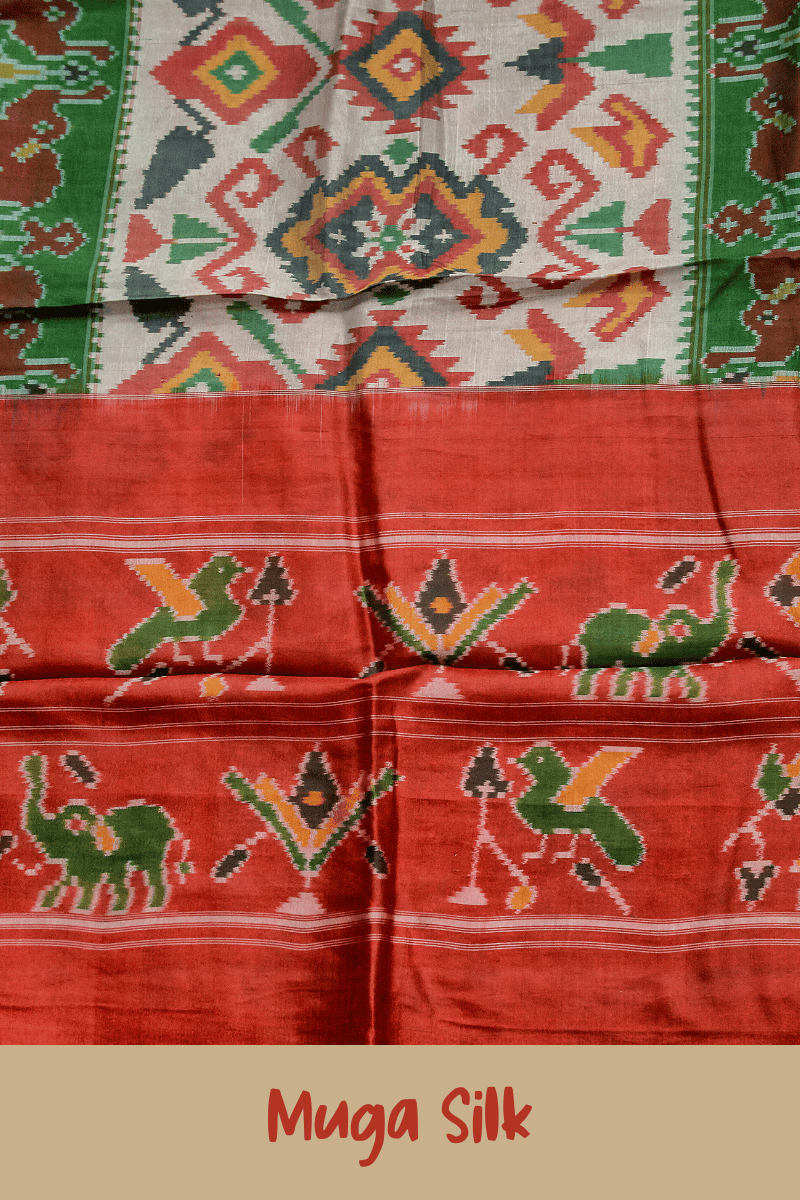 14.
Return Home With The Most Durable Cane Mats
A special kind of cane mat called 'Tlieng' is popular for its durability and unique weaving patterns.
Local market in Cherrapunji has some amazing and pocket friendly options of coasters, table mats, sitting mats, etc made in the typical 'Tlieng' style.
15.
Buy Yourself a Stylish 'Mairang' Bamboo Hat
'Mairang' bamboo hats and caps are eco-friendly and pocket friendly souvenirs to get from Cherrapunji.
Lew Sohra Bazaar and almost all shops near tourist spots have options of hats made of palm leaves, cane and bamboo in all sizes.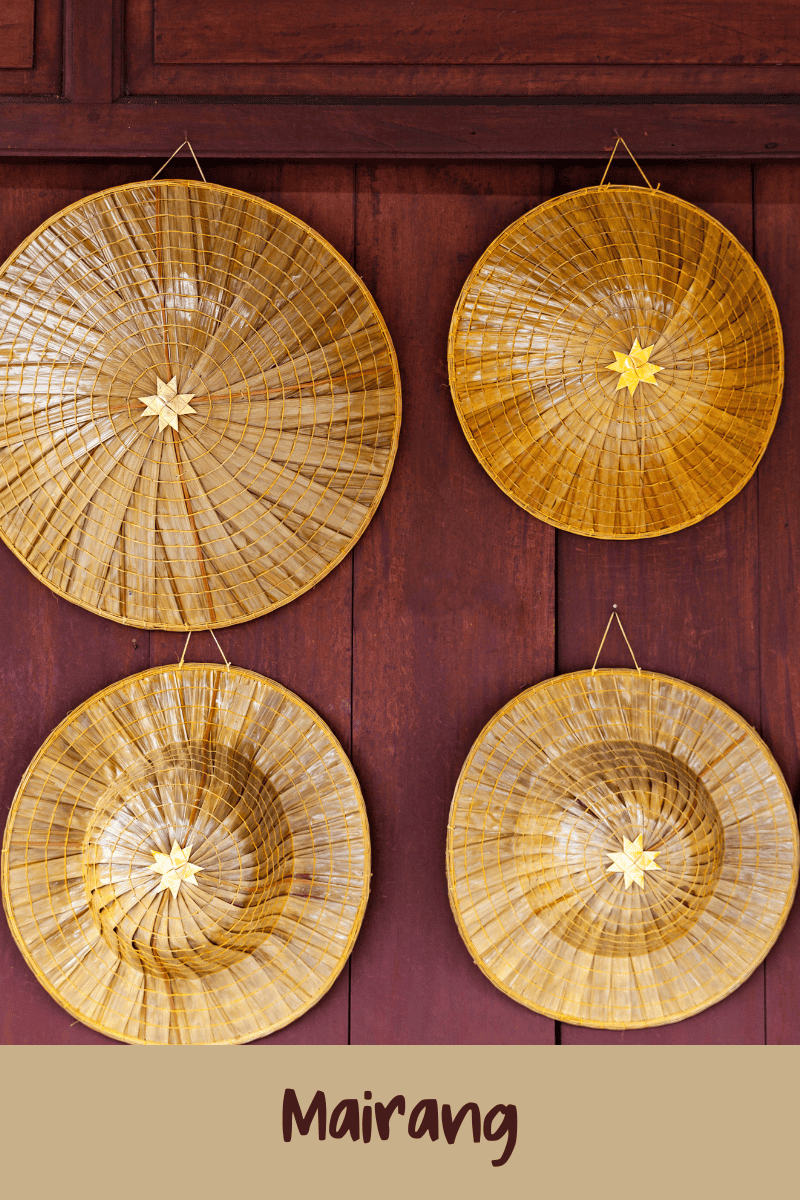 16.
Enrich Your Palate With Unique Taste of Bamboo Pickle
If you are a pickle lover then bamboo pickles are a must buy in Cherrapunji.
Bamboo pickle is a unique and spicy food item prepared by the local people of Sohra. It is available in a variety of flavours and packages depending upon the quantity you want to buy.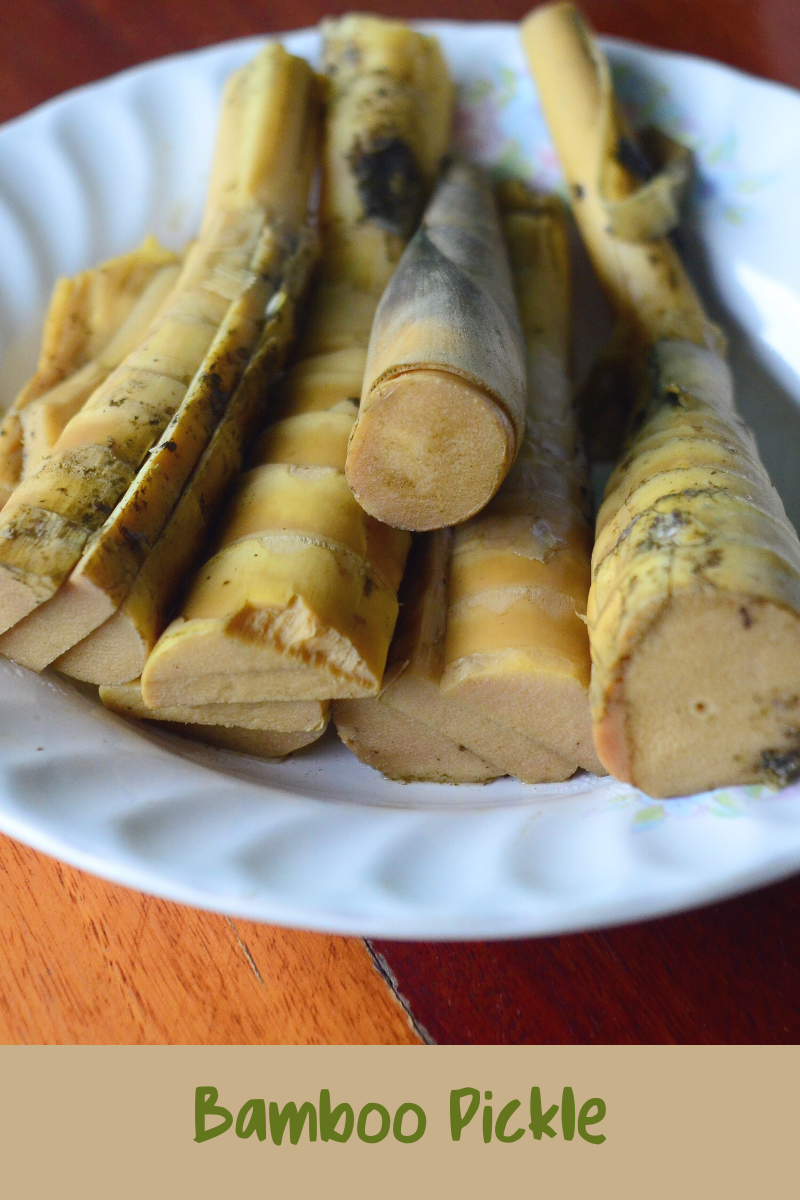 17.
Spice Up With Unadulterated Cherrapunji Cinnamon 
Good quality cinnamon is also a decent option as a souvenir to get from Cherrapunji.
Due to the typical climate, inhabitants of Khasi hills cultivate a lot of good quality Cinnamon. You have an opportunity to buy unadulterated cinnamon at a reasonable price from Sohra.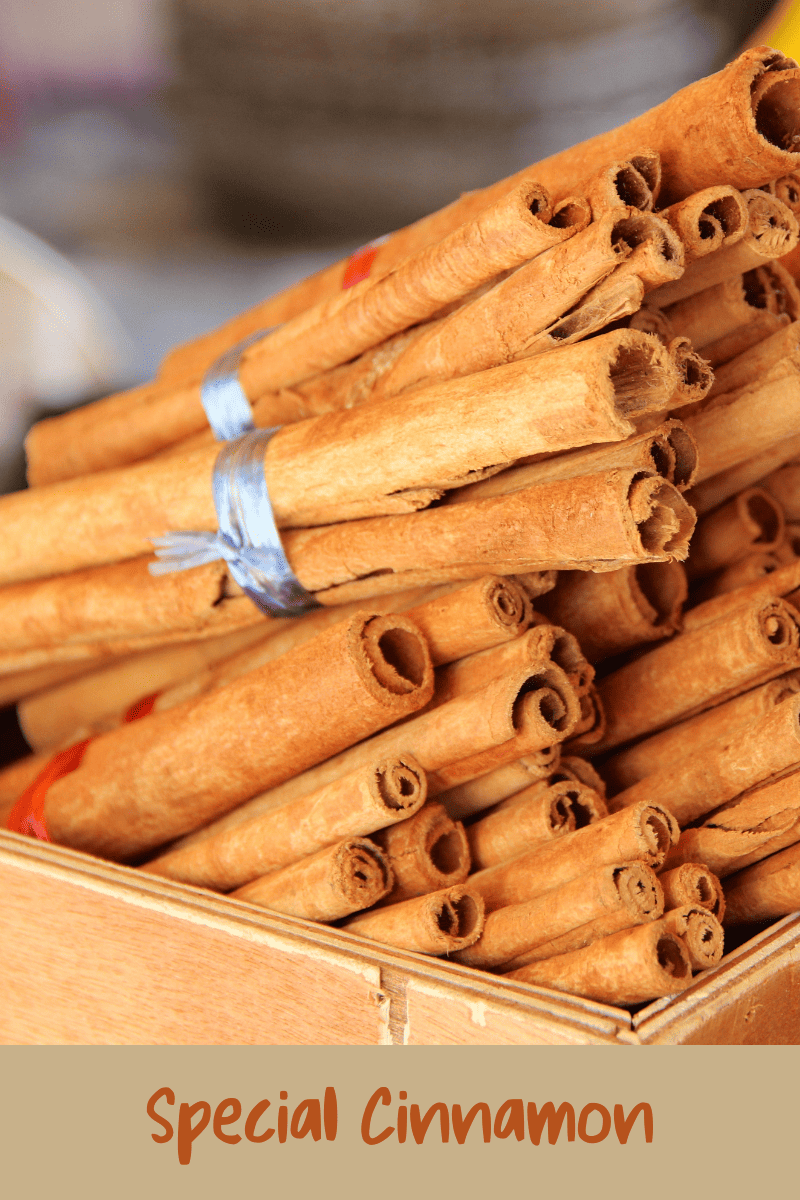 18.
Refresh Your Day with a cup of Meghalaya Tea
During your shopping in Cherrapunji do not forget to buy Meghalaya tea for your family and friends back home.
With distinctly lighter in flavour than assam tea it stands out for its aroma and taste.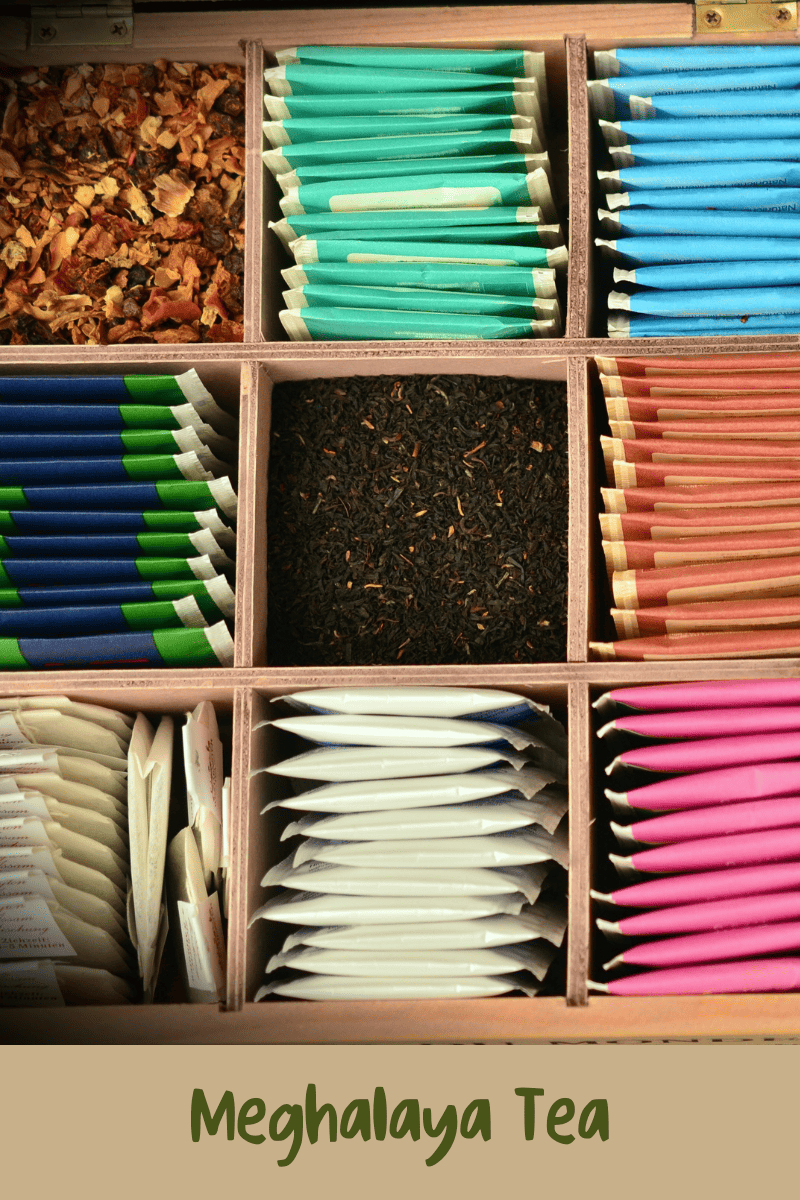 19.
Don't Miss Out On Cherrapunji's Edible Gem: Orange Blossom Honey
Besides cascading waterfalls and caves, Cherrapunji is also known for its very own orange blossom honey.
This light golden coloured sweet yet tangy honey derives its unique properties from orange nectar collected by honey bees. You can easily buy orange blossom honey from the local market in Cherrapunji.
I hope my suggested list of what things to buy in Cherrapunji will etch unforgettable memories for you and your loved ones. In case you post pictures of your souvenirs shopping, feel free to use my captions on Cherrapunji to label them uniquely.