Well, there are not just one but many reasons to visit Cherrapunji. 
Tranquil valleys, spellbound waterfalls, hypnotic flora and lovely people make Cherrapunji worth it.
15 Encouraging Reasons to Visit Cherrapunji
I have curated this list based on my recent Cherrapunji visit. Let's get started.
1.
Experience Peace Away From the Noise in Serene Cherrapunji
Cherrapunji being a rustic town offers tranquility to travelers looking for peace. 
Hence, one of the first reasons why you should visit Cherrapunji is to soak yourself in utmost repose and in sync with mother nature.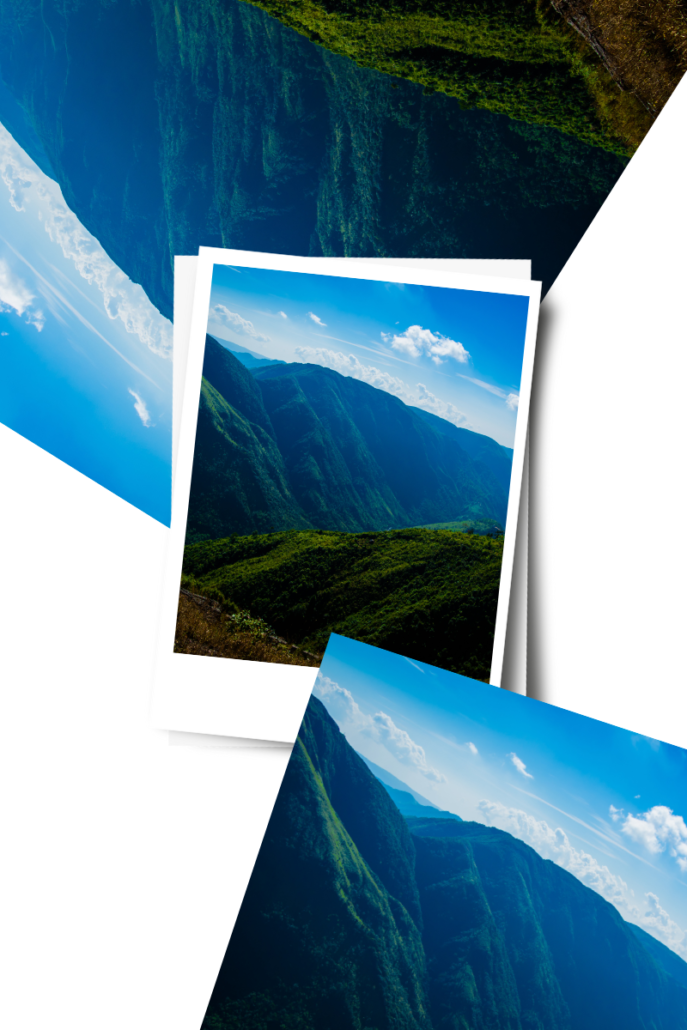 2.
Witness Greenery at its Best to Soothe Your Senses in Cherrapunji
Visit Cherrapunji to see and feel the greenery around. Be it hills, cliffs or forests, this Meghalayan gem will not disappoint you.
So, is Cherrapunji worth it when it comes to traveling amidst nature in the Khasi Hills, hell yes!
3.
Capture Rare Pictures of Yourself Wearing a Traditional Meghalayan Knup During a Light Pour
Make your time at Sohra memorable by wearing the 'Knup.' It is an inverted shaped traditional bamboo cap that acts like a rain shield. 
Make sure to take pictures wearing one and keep the memory of Cherrapunji alive forever. By the way, if you like, scroll through my list of poetic Cherrapunji captions.
4.
Meet the Unique Insect Eating Pitcher Plant on the Trails in Cherrapunji
It isn't everyday that one finds a plant gulping down an insect. 
And so, one of the adventurous reasons for you to visit Cherrapunji should be to see that happens in front of your eyes.
5.
Feel The Thrill of Standing in Front of one of the India's Tallest Plunge Waterfalls
Gushing and roaring waters of 'Nohkalikai Falls'  from around a thousand feet will send your heart racing with exhilaration.
Its pure milky downrush appears mysteriously turquoise blue when collected in the lake below. 
Combination of two colours gives this towering fall a unique identity and a strong reason to visit Cherrapunji.
6.
Enjoy Early Sunrise With Crisp & Clear Sunrays 
Cherrapunji & other North Eastern states witness early sunrise due to the global position. But, vast valleys and majestic mountains of Sohra enhance the dawn effect.
Do not miss the opportunity of rising with the magically painted sky and healing sun rays in Cherrapunji.
You have to visit Cherrapunji to feel the ineffable joy of stalking the warmth of this cozy hue over a cup of coffee.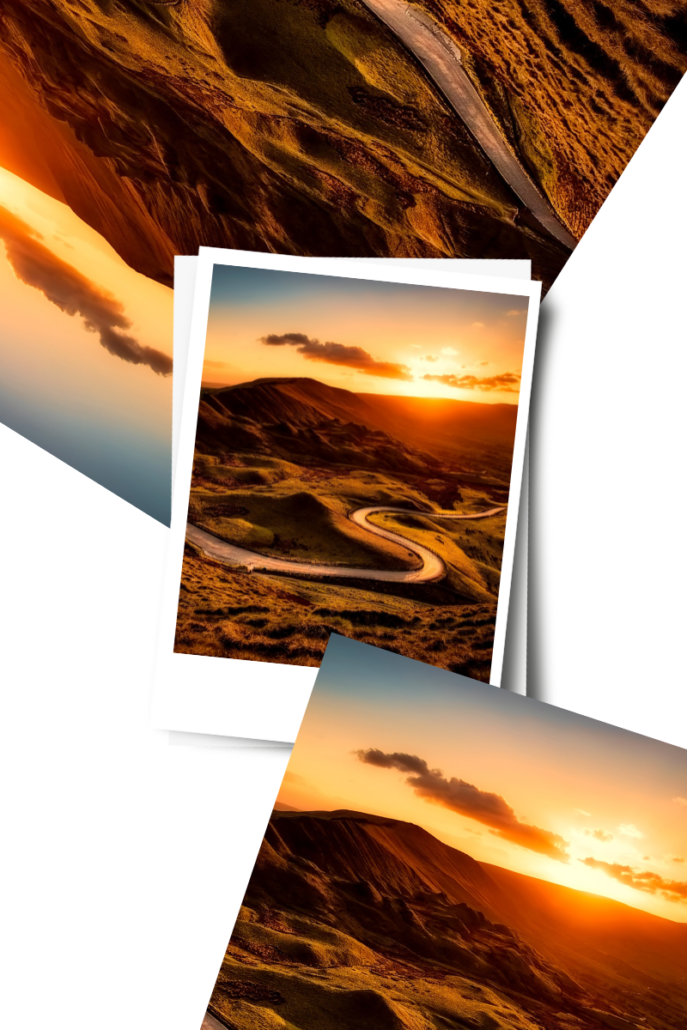 7.
Yes! Asia's Cleanest Village is On The Way to Cherrapunji 
'Mawlynnong' has the title of cleanest village in Asia. With an eco-friendly and sustainable lifestyle together with undisturbed nature, it is truly 'God's Own garden'.
Sights of beautiful bamboo & cane bridges, skywalks on jackfruit trees, log benches, traditional houses built on plinth will fill you with joy.  
The charm and sustainability of this pristine village will amaze you.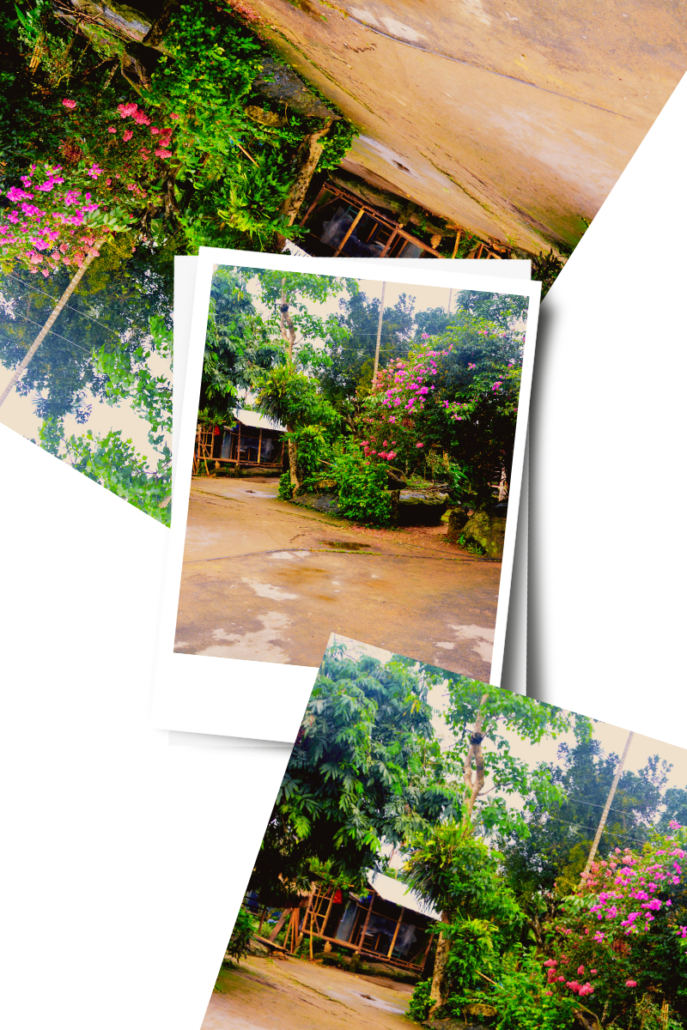 8.
Spend Quality Time In Cherrapunji & Discover the Eco-Friendly and Sustainable Ways of Living
Cherrapunji is a complete recipe for a sustainable but progressive lifestyle.
You should visit Cherrapunji to explore wonderful handicrafts, furnishings and artwork made of bamboo & cane.
Closely understand and enjoy the culture and traditions of Khasi people with homestay options. 
9.
Trek to a Rare Tribal Architectural Marvel- 'Living Root Bridge'
Trekking to Umshiang Double Decker Root Bridge is adorned with breathtaking landscapes and exhilarating moments.
Setting foot on this living bridge built by weaving the roots of Rubber tree, justifies the reason to visit Cherrapunji.
Don't forget to carry a swimming costume to enjoy the cool waters.
10.
Take An Enigmatic Trip Through The Mawsmai Caves
Mawsmai caves are huge and long mazes of limestone deposits.
You will be intrigued by the beautiful and naturally sculptured cave ceiling and walls.
Adequately lit caves offer abundant awe moments to amaze you and create memories forever. 
11.
Witness the Grandeur & Unofficial Symbol Of North-eastern Unity- 'Seven Sisters' Fall'
'Nohsngithiang Fall' is like a curtain on the majestic mountain wall.
Seven streams combine to create a natural wonder and generate enormous force for the plunging water over limestone cliffs.
Sunrays illuminate the water and lucky ones witness a rainbow at 'Seven Sisters Fall'.
12.
Unveil the Secrets of Simple But Innovative 'Khoh'
'Khoh' is a conical bamboo basket used for carrying & storing things.
But, eco-friendly Cherrapunjians have adapted a unique waste disposal technique by using 'Khoh'.
Household waste is disposed of in Khoh. The liquid drips due to its shape and solid waste goes into compost pits.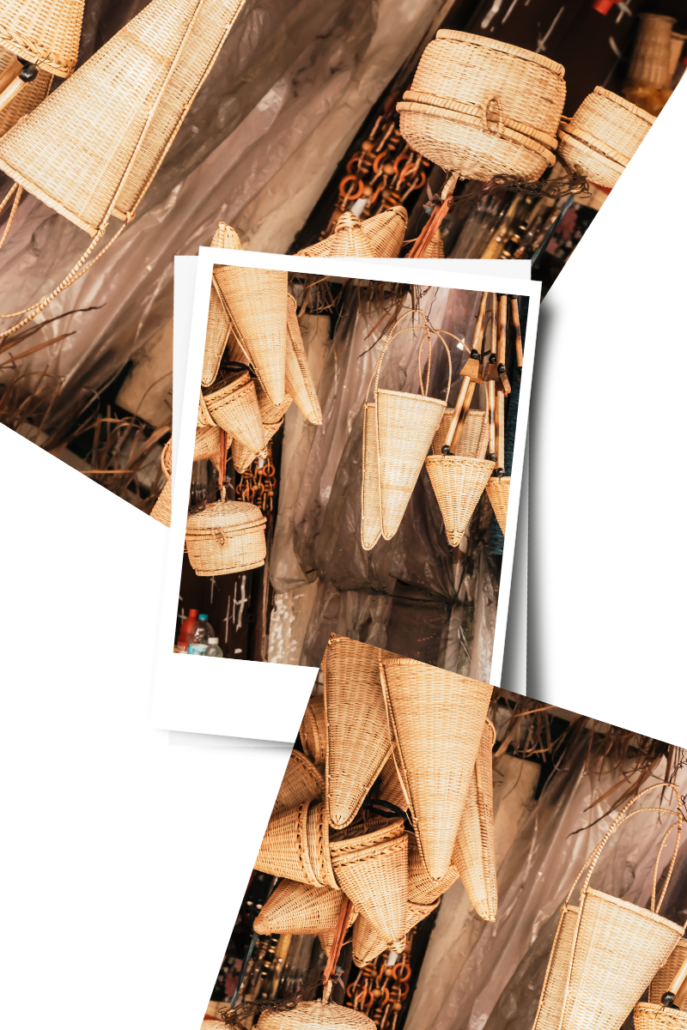 13.
Golden Opportunity To Learn & Interact With The Natural World
Strongest reason as to why you should visit Cherrapunji is that this place offers a plethora of ecotourism activities.
Hiking, trekking, camping, safaris, wildlife photography, guided walk, cultural excursions, birdwatching, etc offer a sneak peek into the relatively untouched nature.
Offbeat locations with a clean and pollution free environment and beautiful flora, makes Cherrapunji worth it.
14.
Take a Sneak Peek at Bangladesh from Cherrapunji
Mawlynnong is one of the several villages which is close to the Bangladesh border.
A clear view of Bangladesh plains across the Indo Bangladesh border can be easily observed from a 'machan' or skywalk built on jackfruit trees.
Driving on the road separated by wires to mark the border is an exciting experience & a gripping reason to visit Cherrapunji.
15.
Relish the Famous 'Sohphie Fruit'  on Your Cherrapunji Trip
Besides enjoying the picturesque views and cascading waterfalls you can amaze your taste buds by the crunchy and juiciness of 'Sohphie fruit'. 
Sohphie fruit marks the arrival of spring in Meghalaya. Locals love Sohphie fruit served with salt and chili powder. 
Village women go deep in the wild to collect these sweet and sour fruits. Often to make pickles, jam and jelly to earn their livelihood.
I hope my reasons to visit Cherrapunji motivate you to pack your bags and discover the imperfectly perfect nature. Do let me know your views in the comment section.