Leeds nightlife dress code is something that every first-time visitor wants to know about. In fact many a time, even the local residents show interest in the subject. It's said while pursuing the Leeds nightlife dress code, don't wear a suit but don't wear a tracksuit either. I guess, this says it all.
Leeds is known to have fantastic nightlife. The city is home to some of the finest clubbing spots. Some people will even go to the extent of comparing the clubs to those in London. You might be the most hep person when it comes to dressing up. But as a traveller, you should be aware of the prescribed Leeds nightlife dress code.
It is interesting to point out that many students who visit this part of the world, stick here longer owing to the nightlife.
Recently, Leeds has also been voted the best place to drink in England by the Observer.
Leeds: An Overview
Before discussing the Leeds Nightlife dress code, here is a brief overview of the city as a travel destination.
Location
West Yorkshire, England         
Best Time to Visit
Throughout the Year
Airfare
INR 50000 – Round Trip
Key Attractions
City Centre, Headingley Stadium, Leeds Town Hall, Kirkstall Abbey, Leeds Museum, Leeds Art Gallery, Direct Arena
Nearest Airport
Leeds – Bradford Airport
Nearest Destinations
York, Bradford, Harrogate
Best Places to Party
Clubs in Leeds
What are the Fun Clubs to Party in Leeds?
When it comes to Leeds, it is hard to ignore the vibrant nightlife. The city is full of fun places to party. The clubs range from casual to high-end. The crowd is mostly decent, the food is great and the fun is unending. Travellers from across the globe visit Leeds annually and surely try out the fancy clubs.
The top 5 clubs that should be on your 'go to list –
Tiger Tiger
The Warehouse
Pryzm
Beaver Works
Canal Mills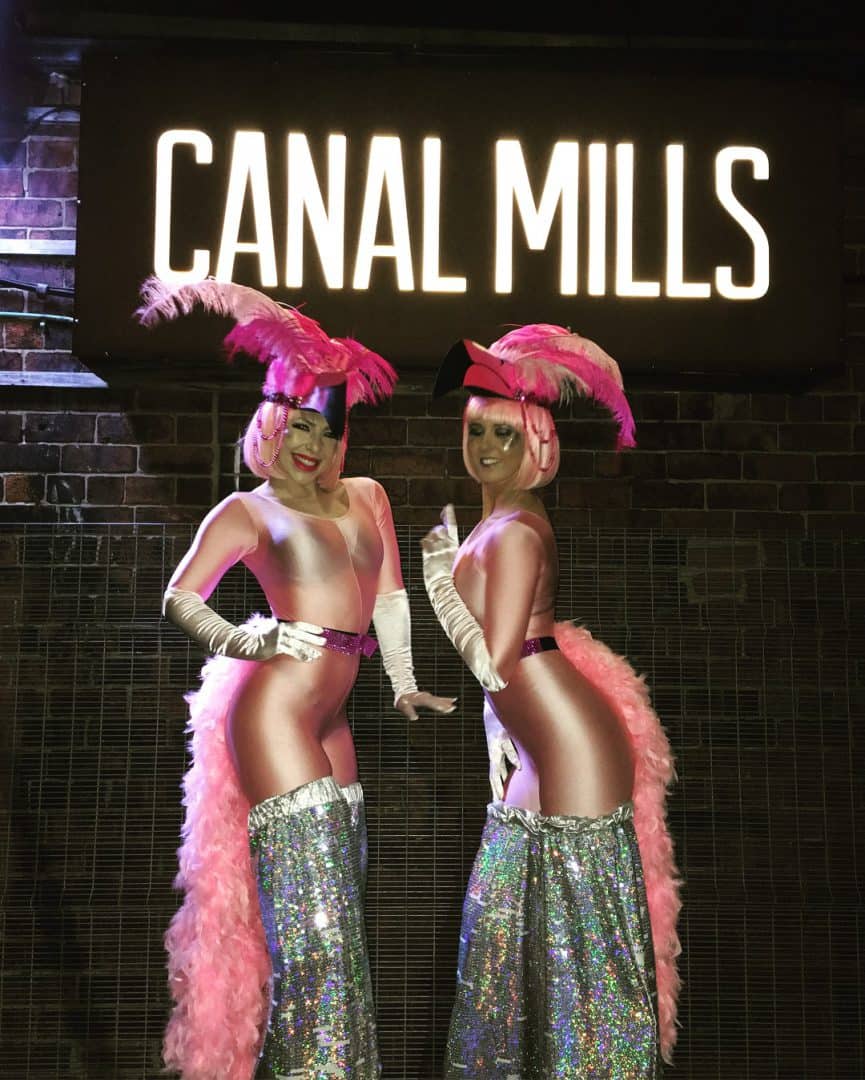 Professional dancers were posing outside a posh club in Leeds. Photography by Jessica Buxton
Leeds Nightlife Dress Code for Top City Clubs
The dress code is different for different clubs in Leeds. Here's what you need to wear when going the most popular clubs.
| | |
| --- | --- |
| Club | Recommended Leeds Nightlife Dress Code |
| The Warehouse | Low end casual |
| Pryzm | Glamorous |
| Beaver Works | Vintage |
| Mission | High end casual |
| Hifi | High end casual |
| Canal Mills | Punk |
| Tiger Tiger | Glamorous |
Most Suited Outfits as per Leeds Nightlife Dress Code
Find below some of the best outfits and accessories that'll help you implement the Leeds nightlife dress code. You'll not only look smart but will fit in really well.
For Women
For Men
Dressing up nice and smart is one of the first requisites of visiting a club in Leeds. Photography by Andy Burly
Are the Bouncers Fussy Over Leeds Nightlife Dress Code?
Well, the bouncers in Leeds nightclubs are surely fussy. They are quite selective about who gets to go in and who doesn't. Therefore, knowing the exact Leeds nightlife dress code becomes even more important. 
Leeds Nightlife Dress Code Challenges: Things to Avoid at any Cost
As much as you should know about the stuff to wear as per Leeds nightlife dress code, you should also be aware of the stuff to avoid completely. So, try not to dress in caps, shorts, ripped t-shirts and even slippers. If you decide to go casual, make sure it's high end.
Leeds is home to some of the finest clubs and pubs. Photography by Matthew Chivers
Frequently Asked Questions About Leeds Nightclub Dress Code 
If I'm unable to dress up as per Leeds nightlife dress code, can I bribe the management?
Absolutely no
As per Leeds nightlife dress code, are low end and high end casual the same?
No
Is gym wear included in the Leeds nightlife dress code?
No
Will I be allowed to dress as per Leeds nightlife dress code inside the club?
No
Are the rules of Leeds nightlife dress code more stringent for men than women?
Yes
Leeds Nightlife Dress Code at Eating Places
Most eating places in Leeds try to be welcoming their guests. There isn't any specific Leeds nightlife dress code there even if you dine during the evenings. However, be sure to dress up comfortably so as to savour your meals.
What are the Best Places to Dine in Leeds?
Red Hot World Buffet
One of the best eateries to tickle taste buds while spending a weekend in Leeds. Enter the extravaganza of cuisines from around the world – Chinese, Japanese, Thai, Mediterranean, Italian, Indian and much more.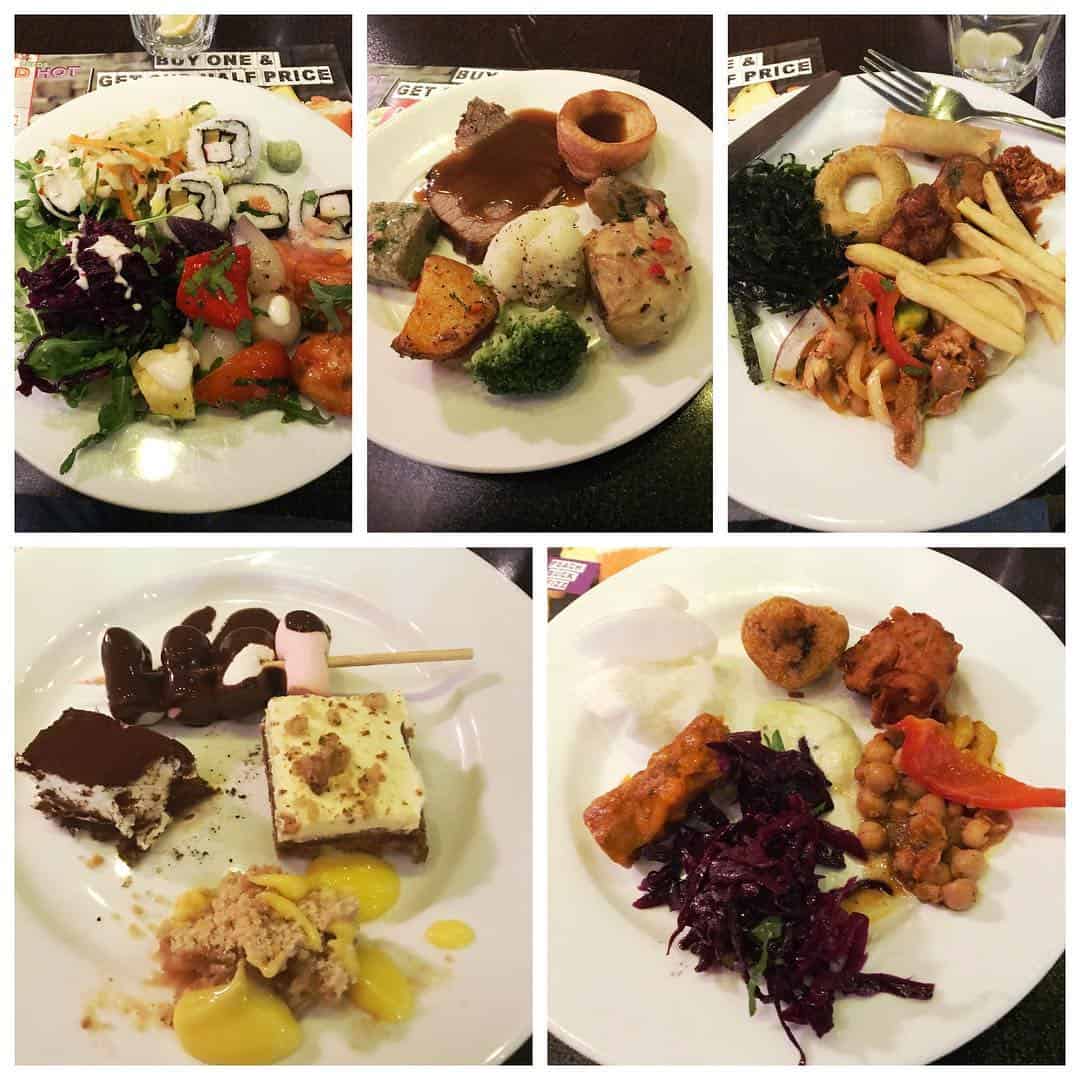 Greggs
This food place is a great stoppage for every traveller. Greggs offers the best coffee, donuts and pastries to try on while walking around the city.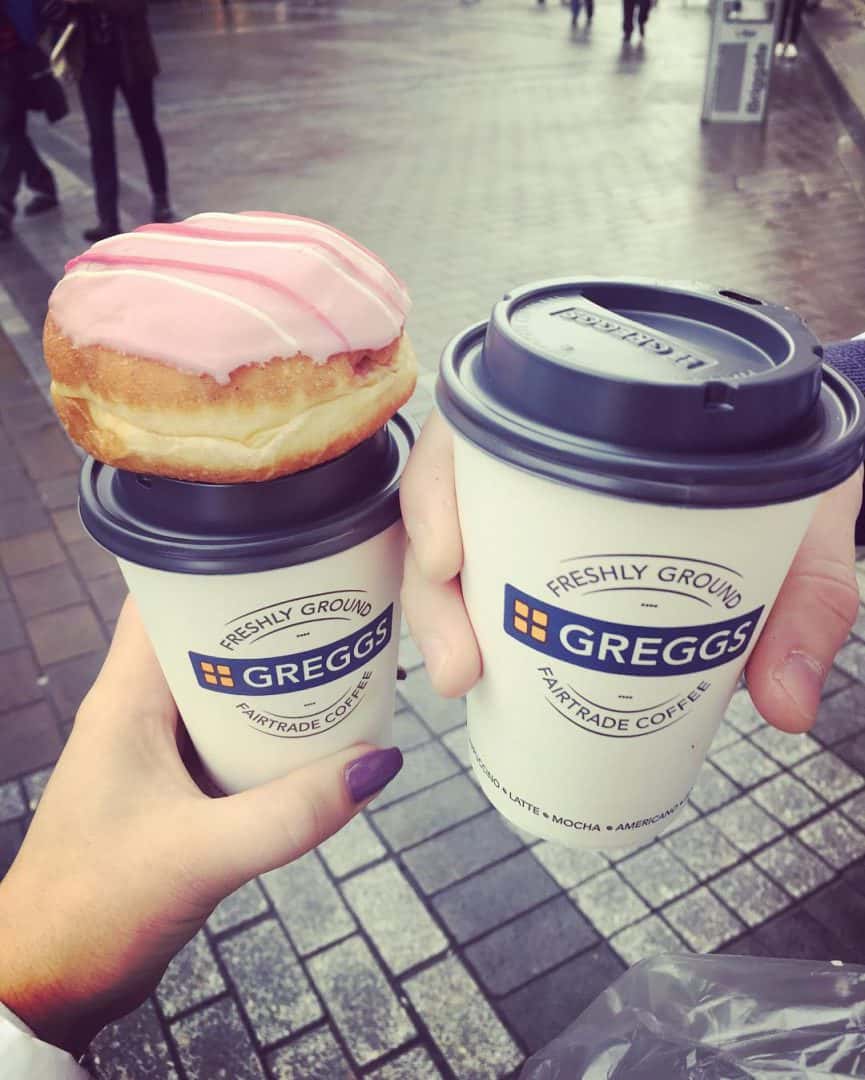 Bella Italia
 Situated right in the middle of the city centre, Try on the best pasta and Italian delicacies of the city at Bella Italia.
Patisserie Valerie
If you are a chocolate lover, then, this is the perfect place for you to stop by during the weekend in Leeds.
Nando's
 Get the city's best chicken at Nandos. Enjoy exotic peri-peri chicken which no other place could offer.
Weekend in Leeds can get Crowded: Where to Stay?
Finding a place to stay during a weekend in Leeds is not much of a headache. Here are some decent suggestions –
Leeds is a brilliant place to be as a traveller. Photography by Nicola
Time in Leeds should be spent by exploring beautiful destinations, eating exotic food and partying hard. The city is best known for Shopping, Sports, Education and astonishing nightlife. Now that you even know about the Leeds nightlife dress code, what are you waiting for? Book your tickets, visit Leeds and have lots of fun.
Happy wayfaring 🙂