Cheap backpacking countries in Europe make for lovely exploration retreats. A lot of people feel that Europe is expensive for the average traveller. But this isn't entirely true.
As shocking as it may sound but truth is, that there exists a lot of European countries where backpackers and budget travellers can take trips without hurting their pockets.
In the last few years of my travel experience, I've come across at least 11 nations in Europe that won't hurt your pocket as much as you assume them to be. 
11 Cheapest Backpacking Countries in Europe
If you've been planning to backpack across Europe, here are 11 European countries that I HIGHLY RECOMMEND you should be exploring this year. 
1. Macedonia
2. Albania
3. Serbia
4. Moldova
5. Azerbaijan
6. Hungary
7. Croatia
8. Iceland
9. Ukraine
10. Czech Republic
11. Sweden
It needs to be mentioned here that the prices calculated below are based on my own experience from India. If you belong to any other part of the world, chances are that you can easily get the costs way lower than I had to pay. 
1.Macedonia – The Melting Pot Between Cultures for Backpackers
Located in the Balkan peninsula, Macedonia is a gorgeous European nation. If you can earn a decent amount of credit miles on flights, travelling to Macedonia can actually be the cheapest in Europe.
The average cost of travelling to Macedonia alone for 8 days amounts to $462. Travel in pairs of two and get this cost further down.
2. Albania – The Friendly Locale for Backpacking
Compared to most parts of popular Europe, Albania is quite cheap and affordable for travellers. During off season, the flight costs get reduced to as low as $240. So I feel more travellers should start tripping here.
The average cost of travel to Albania for at least 7 days amounts to around $647. This is inclusive of everything.
3.Serbia – The Country with Great Balkan Outdoors for Backpacking
Serbia is quite an underrated travel destination. I highly insist that more backpackers should visit it. It's a lovely nation with warm and welcoming people.
The average cost of travelling to the mainstream as well as offbeat locales in Serbia for a period of 1 week amounts to $602. By the way, if you're a non-conforming traveller, try Couchsurfing in Serbia. You'll save all the money on accommodation and compensate for flights.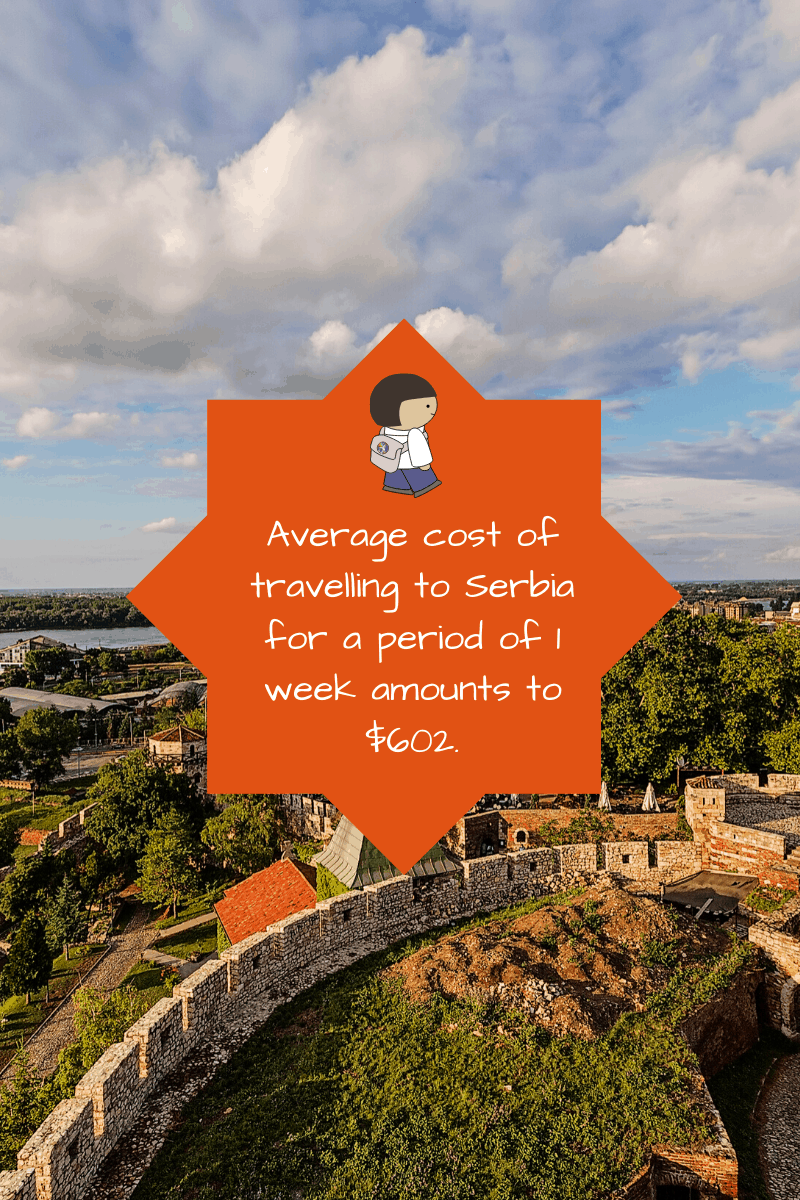 4.Moldova – The Rare European Gem for Backpackers
Moldova is unheard of by most travellers despite being an extremely beautiful European country. Not to forget, super cheap. If you can book flights on time, you can reduce your average trip cost.
The average cost of travelling to Moldova alone for at least a week amounts to about $511.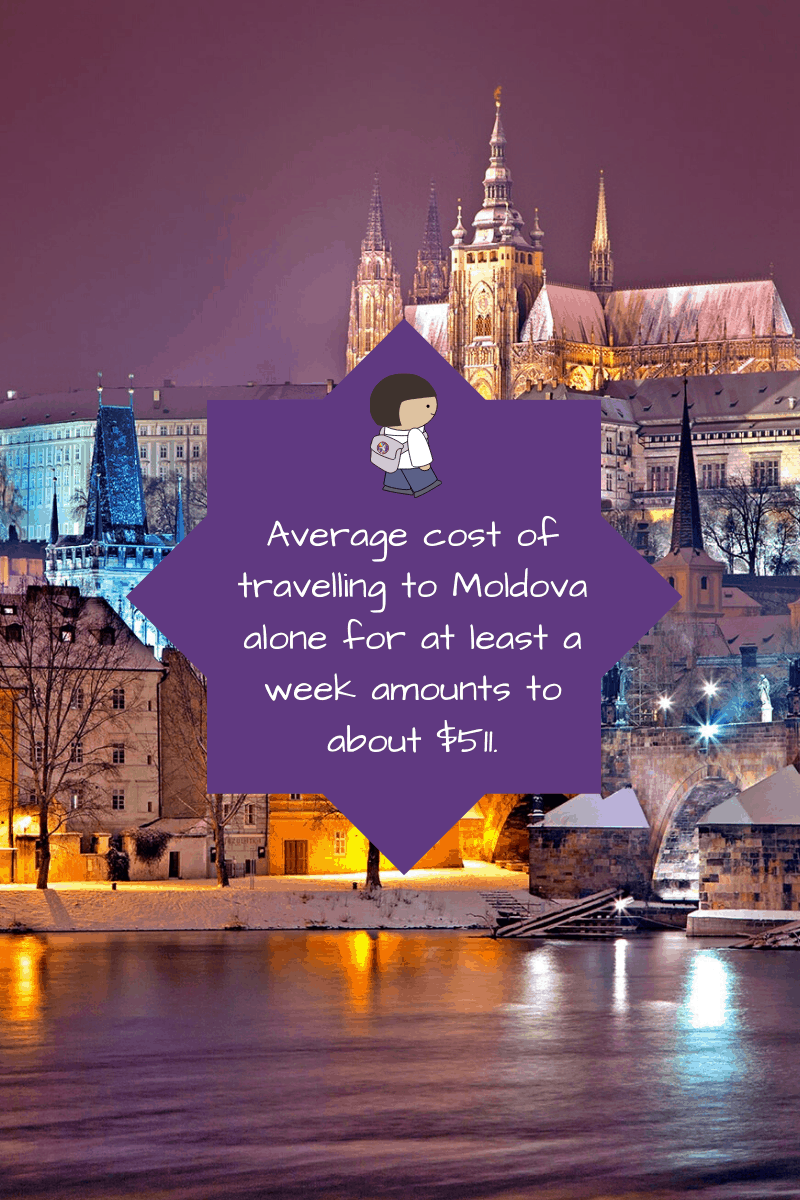 5.Azerbaijan – Explore the Blend of tradition & Modernity while Backpacking
Azerbaijan is such an amalgamation of modernity and times gone by. It's a very culturally rich place and welcomes travellers with open arms. It's very affordable as a travel nation.
A 10 day trip to Azerbaijan will cost the average backpacker not more than $378. Travel insurance is mandatory in Azerbaijan.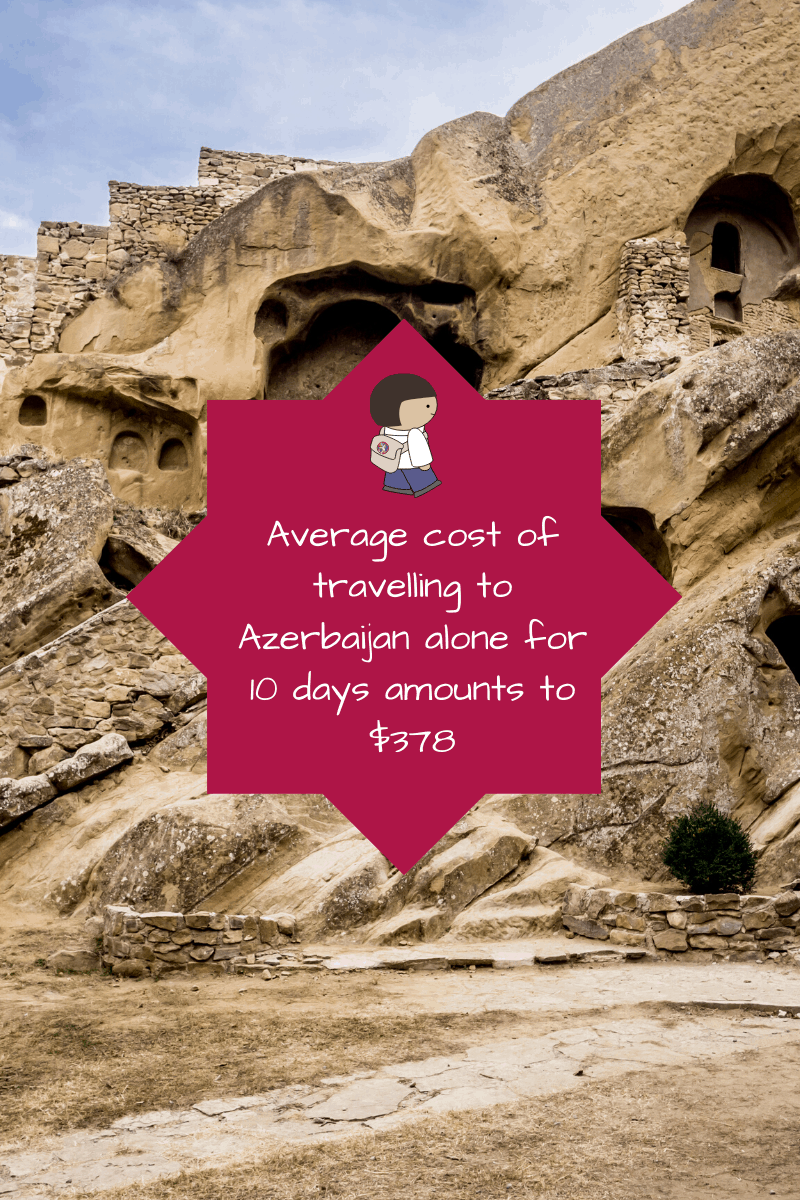 6.Hungary – As Sweet as it can get for Backpackers
One of my first most affordable international trips was to Hungary. It should be a priority on the cheap backpacking countries in Europe list. Ever since my trip, I've advocated for more and more people to travel to this wonderful European nation.
The average cost of travelling to Hungary alone for at least a week amounts to about $672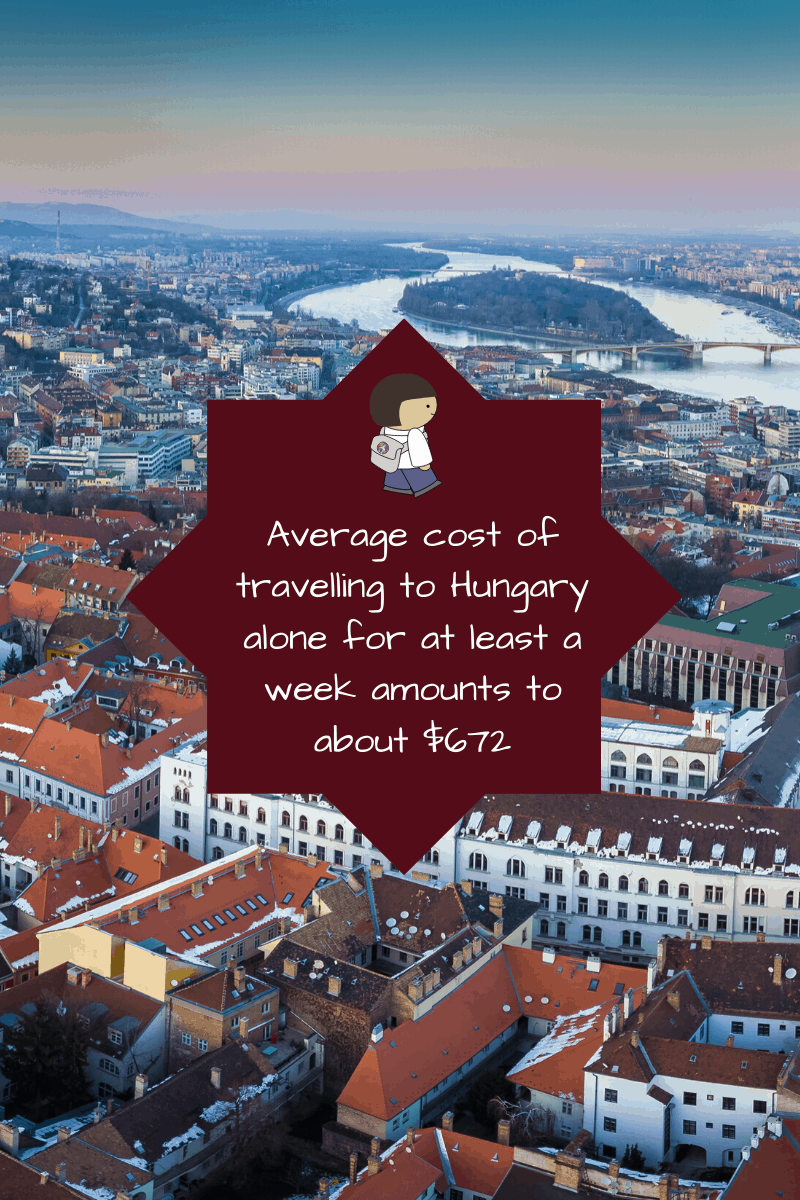 7.Croatia – Backpack along with memories from Game of Thrones
If you're a Game of Thrones fan please put Croatia on your travel bucket list. Even if you're not, go visit. It's a lovely country and lots of airlines offer ticket sales throughout the year.
The average cost of travelling to Croatia for 7 days amounts to about $896 including everything. Travel as a group of 4 and get this cost down.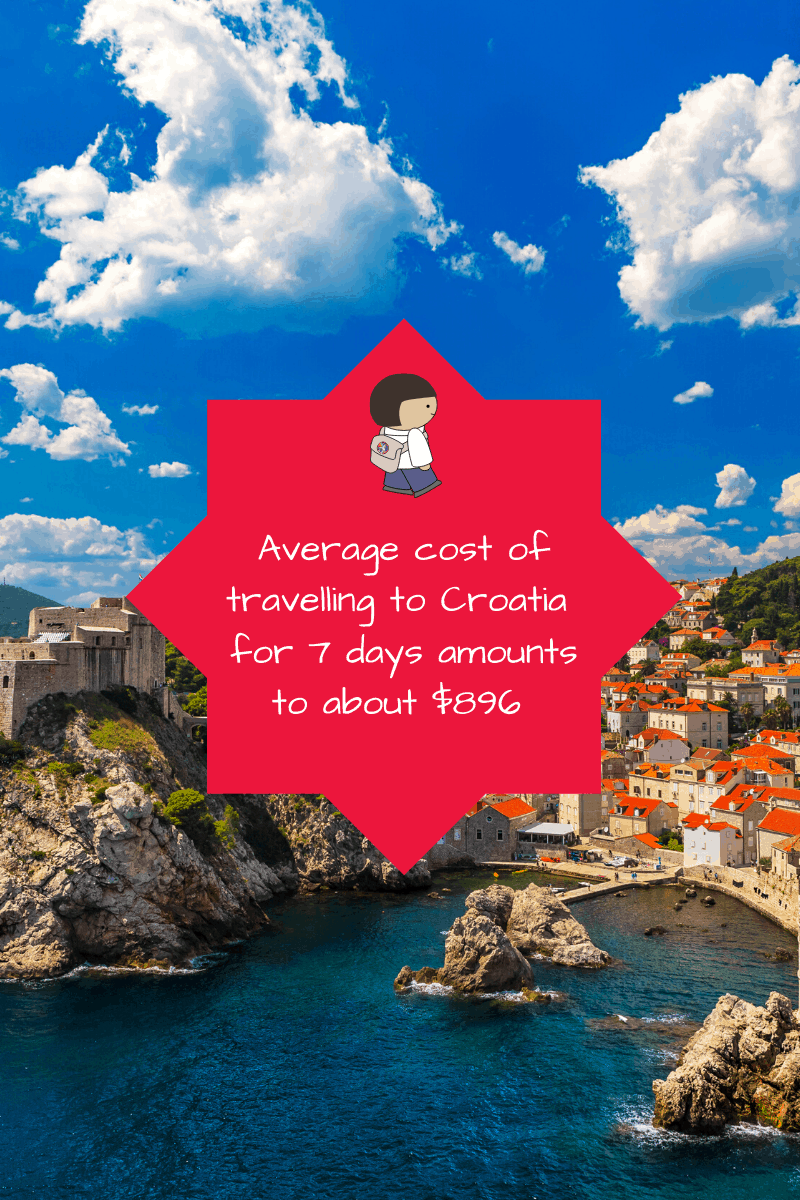 8.Iceland – The Gorgeous Nordic Haven for Backpackers
Cheap backpacking countries in Europe list usually skips out Iceland completely. Most people assume that Iceland is expensive.
But what they don't realise is that if backpacking is adapted as a norm, travel costs are significantly reduced for a traveller. 
The average cost of travelling to Iceland alone for at least a week amounts to about $686. This includes accommodation, sightseeing and food.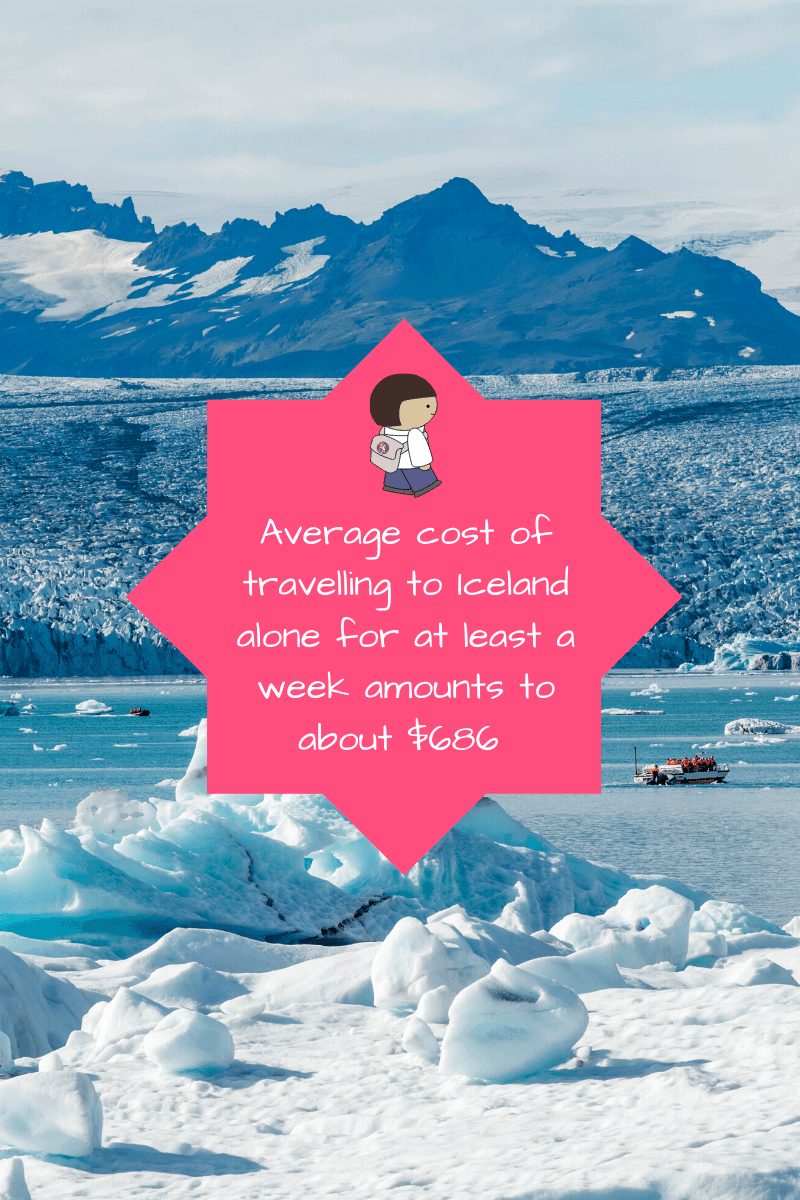 9.Ukraine – A lot More Backpackers Need to Be Here
Most travellers can now avail of Visa on Arrival (VOA) for visiting Ukraine. Also, Vodafone SIMS work easily in Ukraine and hence data/calls are cheap there.
Get your travel credit miles flowing and you can easily travel to Ukraine for 10 days in less than $280. 
10.Czech Republic – Backpack while sipping beer
The Czech Republic proves to be a lot cheaper if you're already travelling to Europe on a Schengen Visa. That way, you don't pay for flights again and again. The entry fee of most places in almost every major city in the Czech Republic is free. This is such a good thing for budget travellers.
The average cost of travelling to the Czech Republic for a week excluding flights amounts to only $308.
11. Sweden – Go Backpacking Underneath Northern Lights
Most of you seeing Sweden as a part of my list must be wondering, "how exactly is Sweden cheap?" Well, it absolutely is if you choose to stick to offbeat travel, nature camping and couch surfing.
I understand it isn't everybody's cup of tea but if you can let go of your comfort zone for once, you'll be able to see a new country.
The average cost of travelling to Sweden for 8 days including flights amounts to about $712.
I hope my list of the 11 cheapest backpacking countries in Europe helps you with your upcoming backpacking trips.
Happy wayfaring.